Just like the rest of us, celebrities and Hollywood stars are aging. For those who in many ways make their fortunes from how they look, aging can mean the end of a career. Women in particular had a difficult time in the past once they hit the age of 40. Though a man's career could still go on, the acting parts for older women were few and far between. But now that's changing. With an increasingly outspoken group of women who are leaving their forties behind, aging is not going to stand in their way.
What are the stars saying about how they feel as they grow older?
There is an obsession about age and looking youthful. Women especially don't allow other women to age gracefully.
Others, like Jennifer Aniston, don't want to be ageless beauties. They want to be the best they can be for their age.
Some women are joyful over becoming grandmothers. They are happy to be alive and healthy. Aging gracefully for them means having their own face, not one that has been touched up through plastic surgery.
Many Oscar winning stars have pointed out that the best thing about getting older is not caring any longer what others think. They love themselves more now than they ever have and appreciate the mature version of themselves.
Older celebrities mention how they have learned to appreciate the small things more than they once did. They pay attention now whereas when they were younger they were too wrapped up in themselves to even care about what has turned out to be important.
Stars who were once sex symbols mention getting annoyed when people point out to them how they have changed. The public doesn't seem to realize that they were famous thirty years ago. They've moved on from how they look to concentrating on how they feel.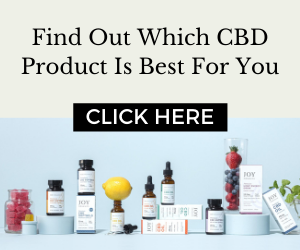 Ageism and talk about aging has never been more popular than it is at the moment. Those who follow the stars are interested in how they handle getting older. Does it affect them more than it does us and how do they feel about comments on their age?