Canadian Men's Health Week is from June 10th to the 16th. Why do we have a Canadian Men's Health Week? It has been demonstrated through the years that many men (especially those in the older generations), take their health for granted. But in 2018 a Canadian national study of health behaviours in men found that 72% of men engaged in at least two of the following unhealthy habits.
Unhealthy Habits
Not getting enough sleep
Not exercising
A diet lacking in healthy, nutritious food
Drinking to excess
Smoking
As men age, taking care of their health also changes. What is ok when you are 25 isn't so great when you are 55. But there are some basic facts that men can keep in mind.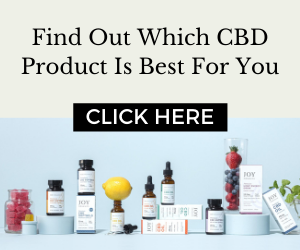 Drink more water. Two glasses of water a day is not enough. Men who drink 5 glasses of water daily are 54% less likely to suffer a fatal heart attack.
Get more sleep. 7 to 8 hours of sleep a night is perfect for heart health. 5 hours or less increases your risk of heart attack by 60%. 9 hours of sleep or more per night increases your risk by a whopping 90%!
Reduce your alcohol consumption. One or two drinks per day at the most!
Quit smoking. Smoking is related to erectile dysfunction.
Keep active. Walking or climbing stairs can lower your risk of heart attack by 25%.
Once you reach 55, there are certain tests or shots you should be having. See your optometrist. Most men at this age are in need of corrective lenses. Don't forget your yearly flu shot. The flu can put you out of commission for weeks and you can give it to others. Have your blood pressure checked at least every 2 years, more often if possible. Speak with your healthcare provider about a bone density test. Strong bones are important as you age. Screen for colon health each year. There is a test you can do at home and mail in for results.
This year during Men's National Health Week join other Canadians in improving men's and family health in Canada. To read more, click here.