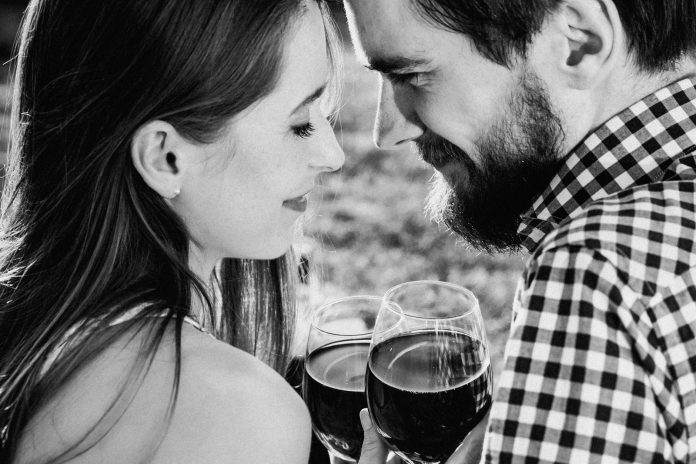 "Marriage is like a fine wine; if tended properly, it gets better with age." ~ Anonymous
Main Image Credit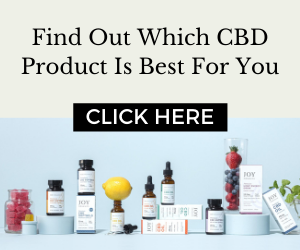 A 'travel-bug' couple will discover any spur to go for exploration, and all thanks to the various online booking sites for arranging pocket-friendly, well-coordinated yet exciting trip! Especially, if it is the anniversary which you want to celebrate while surprising your best-half, why not plan for some of the world-renowned vineyards to raise a toast! It is not a big surprise that 'foodie-holidaying' and 'celebrations' has gone to another level, and usually those on an endless journey to explore the world over wine, falls under this category. Travel and wine (made out of 'fermented' grapes) go hand in hand. Hence, now is the time to add-on a few of the most excellent wine holidays to your travel bucket list.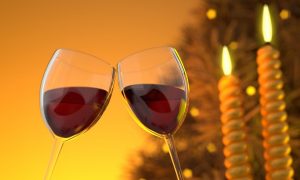 Image Credit
The best part about taking a wine-all-through-the-day trip on your anniversary is that it is generally pocket-friendly! Right from an epic road-trip to a home estates' weekend hideaway, lip-smacking wine, and astonishing vineyards, just fit into the list!
Seven astonishing tips for planning the perfect wine holiday on your anniversary is shared. So, stay tuned!
#1 Stopover at vineries early in the daytime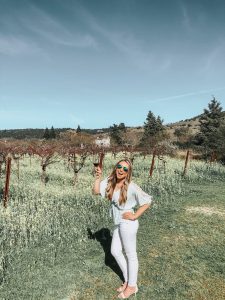 Image Credit
In high season late afternoons, there are over-crowded wine-tasting rooms. Staff will not do not have adequate time to give a discourse over the wines with you. Plan your day in accordance, so you are present at the vinery catering to all the dining facilities. It is ideal for visiting during the off-season or weekdays. Late August to mid-October, is busy with the wine production. Most wineries shut on significant occasions, and many have limited off-season hours. So keep a constant check ahead via the site or call them.
#2. Try visiting three or four wineries each day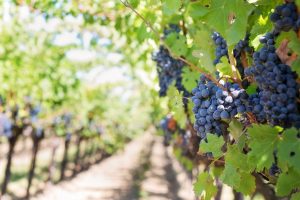 Image Credit
Want to relish the real tasting experience lingering? You should try three or four varies each day to get the genuine taste of wine. A leisurely tasting is always recommended to savor the richness of the sparkling red! Try to shun too many appointments with the vineries, as they sometimes are short of staff or limitations to use their permits. If at all, try fixing appointments during the daytime, so that you get ample time to appreciate the whole place. California's Napa Valley is nothing but a cliché, owning to specific reasons, and this can be one of your choicest anniversary destinations.
#3. Make your visit fruitful
A few wineries currently offer great food and dining know-how, all-inclusive pleasure-seeking picnics and fine dine-outs. Try exploiting a café, with a fanciful feast or view of the place. If you want to enjoy by planning a meal with your love-ones, why not buy a bottle of Amador bourbon for a change of taste from the in-house wine shop, and appreciate the panoramic view of the vineyards. You must hold your breath as a few wineries go for fine-art exhibitions and outstanding design. There are several affordable wine destinations world-wide, choose wisely and make the most out of your trip.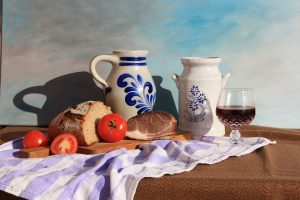 Image Credit
#4. Pose Queries
Become more acquainted with the winery and its wines. Indeed, even a straightforward query can offer useful info. Begin with questions related to the place you visit. Gaining knowledge while on a visit to the winery is the most enjoyable approach. You will find most of the staff members are eager to share their experiences with you. Just by visiting a winery or potentially to its tasting rooms, you will be able to appreciate a whole lot of labor required to produce the entire bottle of sparkling red wine.
#5. Drink Moderately
Try tasting the wine moderately, to feel the flavor. Every vinery will offer you a few samples to eat through the span of a visit, and it is anything but difficult to devour an excessive amount of wine. Plan and pick an assigned driver before you start. There are additionally different methods for wine visiting: using a car or two-wheeler.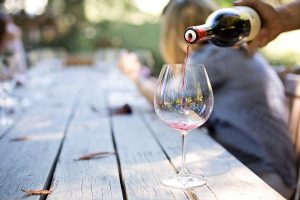 Image Credit
#6. Discover Yonder Your Much-loved Wines
Every wine-maker has his or her style of making wines. For instance, Chardonnay will taste inversely at every winery. Why not enhance your taste buds with grape assortments on every trip? Keep in mind that a few vineries may make small amounts of a specific wine, as they are still in the mode of testing and trying to develop their vineyards. Additionally, remember that when a winery grows, the wine styles change too. during your anniversary date cum holiday, try planning to visit best wineries in Fraser valley in British Columbia. You will get awestruck!!
#7. Try being imaginative
Image Credit
When visiting a winery, try asking for the wines that you can buy. Many times, those are readily available in the wine-tasting rooms, rather than the wine stores. If you are lucky, you might get hold of vintage wines and exclusive 'club' wines. They are small in amounts as they are extraordinary ones!
Wine de-tour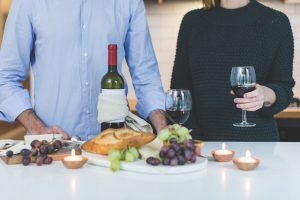 Image Credit
Planning should always be perfect, with the concept of wine-n-dine, especially on your anniversary. And what more can you ask for, barring the finest of beautiful sparkling reds and whites, candle-lit night and a kiss of romance in the air? So, cheers!!