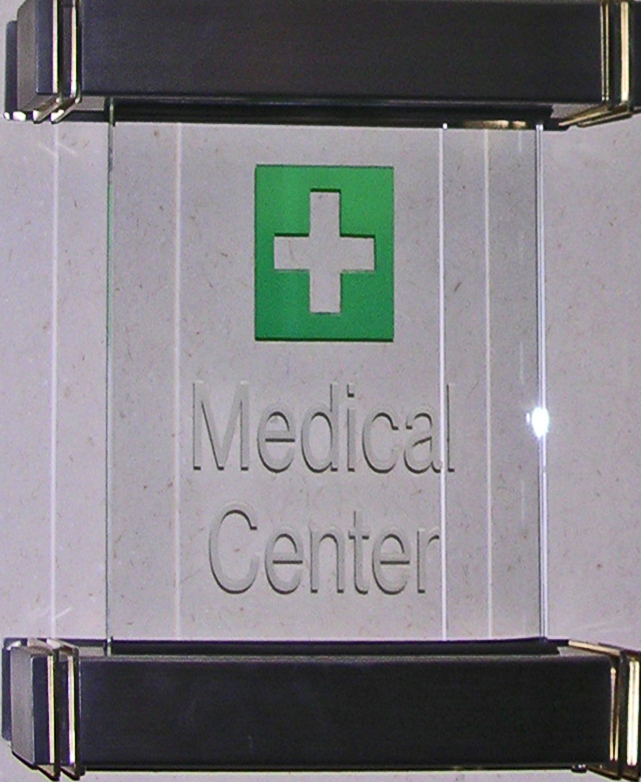 The older you get, the less you feel you get from your doctor appointments. But here are the things that you can take responsibility for  that can improve your experience. Note, most doctors are limited to 15-20  minutes with you unless you are paying a premium to be in a concierge practice. Concierge medicine is a health care model in which a patient pays a monthly, bi-annual or annual fee to see their physician. The doctor  provides services for a flat fee, rather than charging by the hour or case. A  patient could call or see a doctor whenever needed. It is full service but for a full price like may $350-$500 per month. Otherwise, you get what you can and pay per each  service.  
o Be on time. You should be aware that means if your appointment is set for 11 AM,  you are supposed to be there 15 minutes before, i.e., 10:45. That's because you may have  to fill out paperwork and it takes a few minutes to get you to a room and appropriately  gowned if needed. Don't get upset, if the doctor is running behind. They often do.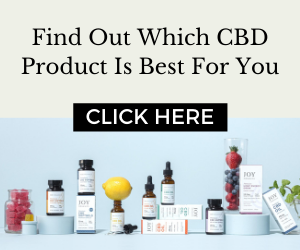 o Decide what your most important questions are for that appointment and write  them down. Then try to stick with them and not drift off into other topics. They should  relate to your status, symptoms, and medications.  
o Hopefully, your doctor already has a complete medical history for you and your  family. If not write that down and leave it for inclusion in your file.  
o If you have been asked to have lab tests run. Set them up beforehand so that the  doctor will have them in time for your appointment.  
o Be a good listener. If you don't feel you can remember what is said, either record  what is said on your smart phone or have someone else come with you to take notes.  
o Either make a list of your medications to leave with the doctor or bring in the vials  so they can be reviewed. This will prevent future complications with new prescriptions.  
o If further medical tests are recommended, you may want to ask a few questions  about it such as:  
What steps does the test involve?  

How should I prepare? 

Are there any side effects? 

How will I find out the results?  

When the results are ready, make sure the doctor tells you what they are and  explains what they mean. 

If the test is done by a specialist, ask to have the results sent to your primary  physician. 
Be honest with your doctors and if they are in sync with you, they will be honest too. May your medical appointments go well in every respect.