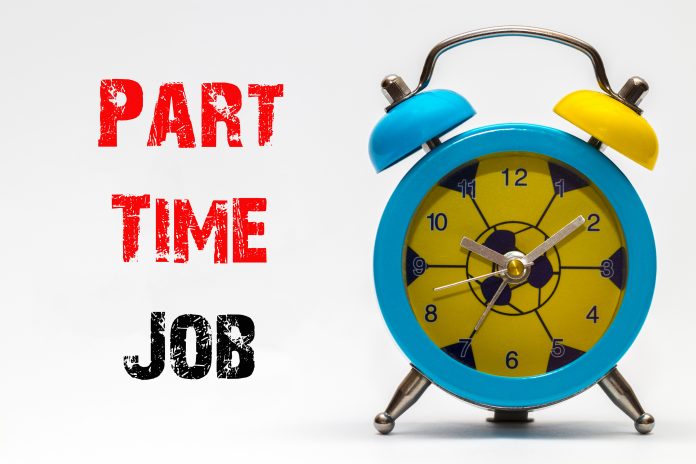 Many seniors approaching retirement have dreams. Dreams of no schedules, days spent taking it easy and weeks spent travelling. Other seniors think of retirement as a time to work at something they enjoy. Still others need to work in order to supplement their pensions. Which one are you? For those who wish to keep working after retirement, what are some good options? Are you interested in a part-time job?
Garden Centers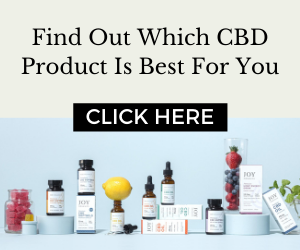 For those who love to garden or just spend time outdoors a garden center is a good choice. Though some are only open from spring until late fall, there are those who cater to customers all year round.
Restaurants and Hotels
The great cooks out there might want to look for a part-time job helping out in the kitchen of a large hotel. Maybe that breakfast and lunch bar near your home needs extra breakfast cooks. Go online and look at what is out there. Resorts hire part-time staff, usually from May to September and you can get to see other communities besides your own.
Cruise Lines
If you are a traveller, try applying at one of the cruise lines. They have many different jobs available from helping with ship activities to helping travellers find their cabins.
Start Your Own Business
Maybe you have a favourite hobby or interest that you could build into a small business. For those who love writing, try starting your own online blog. If your interests are more toward creating items and you are a quilter or a candle maker, selling your crafts online could lead to a whole new way of helping out financially.
Tour Guides
Many senior centers look for people to help with day trips and longer trips across the country. If you know your geography this may be right up your alley. Museums and galleries sometimes have trouble finding mature, well spoken adults to give tours of their newest collections.
Working part-time after retirement can teach you new things and keep you interested in life. There are all kinds of part-time jobs if you take the time to look around. For more information on easing into retirement with a part-time job, click here.