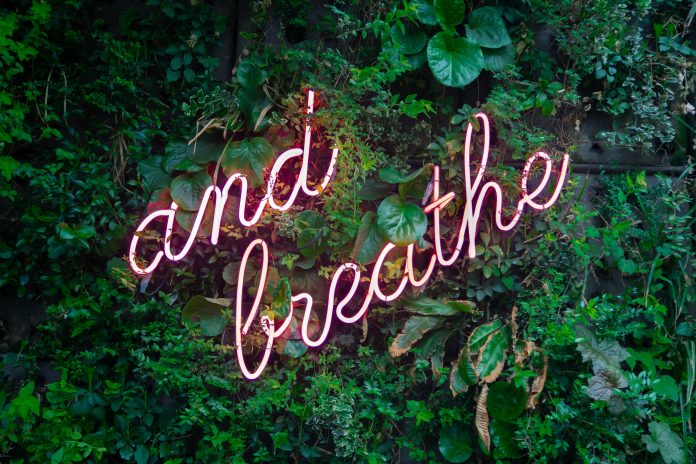 More than 40 million adults in the U.S. support and take care of aging, disabled or ill family members. While many of us think as caregivers as those who look after seniors, caregivers are a huge group who look after others for many reasons. The caregivers prepare meals, do the shopping, help with medical appointments and do many other tasks that their loved one is unable to take care of on their own. Many of these caregivers find that the stress and strain of their caregiving position can rob them of their own health.
What can caregivers do to take care of themselves?
Don't ignore your own medical appointments while you are taking care of someone else's. See you doctor, optometrist and dentist regularly. Make sure you have your regular blood tests and immunizations.
Don't forget to do the things you enjoy doing. If your regular activities include sports or gardening, don't give them up. Always ensure that you have carved out time to spend on your hobbies and your relaxation. Ask another family member to take over the caregiving duties. Quite often, one member of the family is left to do everything while the rest of the family goes on with their lives. Enlist the aid of a hired caregiver if you have to.
Find a support group for caregivers. If one isn't available in your community, look online. There are online forums and support groups for caregivers everywhere.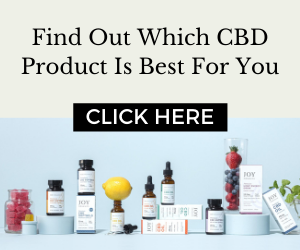 Caregiving impacts all areas of your life. It can be very isolating, leading to caregivers becoming lonely and depressed. Find ways to reach out to others. Speak with your doctor about your feelings and ask for help from local service agencies that deal with the disabled or the aged. To read more on handling the stress of caregiving and finding support, click here.
Find out more about the upcoming National Caregiving Conference Nov. 8-11.