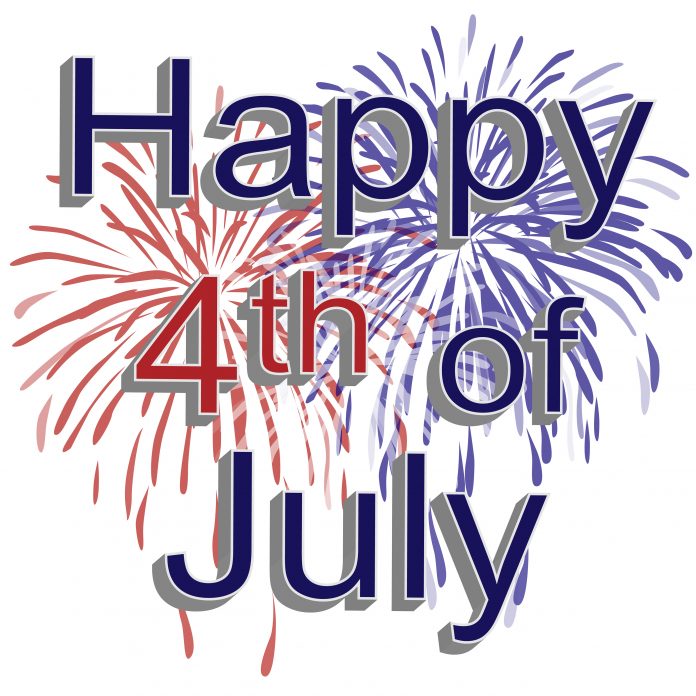 Independence Day, better known as the 4th of July, is a huge holiday in the US. There are many celebrations going on around the country, from parades to fireworks.  Independence Day commemorates the adopting of the Declaration of Independence in 1776. This is when the thirteen colonies became the United States of America. They were no longer part of the British Empire.
Things to do this July 4th:
If you are in the Chicago area, take in the fireworks at Navy Pier. You can also join others at Millennium Park for the annual holiday concert presented by Grant Park Music Festival.
Philadelphia will be holding a huge parade in the Historic District. There will be participants from all over the US. There will also be a Celebration of Freedom Ceremony at Independence Hall which will feature several bands.
For those in New York City, Macy's 4th of July fireworks will be visible anywhere you can get a glimpse of the skyline. For jazz lovers, Lincoln Centre will be holding a danceathon to the music of Louis Armstrong played by David Ostwald's Eternity Band.
Seattle will be hosting events all weekend long, including free outdoor concerts at Ballard Locks.
Free events in L.A. include the Grand Park 4th of July Block Party and the Pacific Palisades Americanism Parade.
Miami has many celebrations this year which focus on family fun. From the Birthday Bash at Bay Front Park to Miami Beach Fire on the Fourth Festival, there is something for everyone to do.
No matter where you are this 4th of July, towns and cities everywhere will be hosting parades, barbecues, parties and fireworks. Celebrate with friends by going on a picnic or get the family together and enjoy the evening concerts and shows. Look for events in your area for all ages.