Canada Day is this weekend and many seniors are looking for ways to celebrate this special day. Canada Day, on July 1st, celebrates the uniting of the three separate colonies of Canada. These are Nova Scotia and New Brunswick into one single dominion.
Seniors in particular like to celebrate this day, particularly if they have ancestors who lived in Canada before 1867. Many towns and cities will be hosting special Canada Day parades and ending the day with fireworks.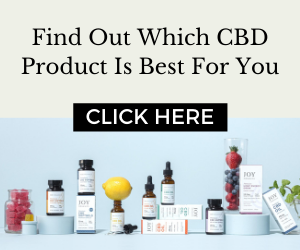 For your own personal celebrations, here are a few ways to spend your day:
Throw a Canada day party using recipes that are especially Canadian. Think poutine, peameal bacon or maple syrup! A backyard barbecue is a perfect example of a fun way to spend the day with family and friends.
Canada Day is the day to bring out the red t-shirts and hats. Find an activity that you especially enjoy. It can be getting a group together for a picnic or you could spend a quiet day fishing.
Most cities and towns will be holding local free events. Seniors can check their newspapers and online to find out what is happening at their local senior centers, town halls and community centers.
If the weather is not as nice as you would like, have an afternoon of watching your favorite Canadian movies or television shows. Snacks could be ketchup chips or Jos.Louis, both rarely found outside the country.
Go for a drive with your family and tour the roads in your district that aren't very well known. A lot of Canada's history has taken place in tiny towns and hamlets that we rarely see.
Whatever you decide on, Canada Day is a day to celebrate being Canadian. Spend it with friends and family doing the things you love best.