Senior abuse and neglect is something that every family should be concerned about. While every senior should be safe at a nursing home, there are sadly some caregivers who do not live up to your expectations. When a senior is neglected, it doesn't take long for them to develop devastating physical and mental health symptoms. You can do your part to keep every senior safe by watching for these signs of nursing home neglect.
Assess the Living Environment
There are often signs of neglect in a senior's room or in the common areas of a nursing home. For instance, you might notice that the bathroom rarely seems to be clean, or you may see seniors struggling to get to their dining hall without assistance. Seeing messy rooms, poor food choices, and other issues with a nursing home is a sign that neglect may also be occurring.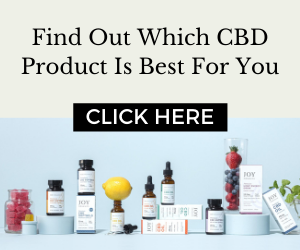 Watch for Unexplained Injuries
Neglect can take the form of caregivers ignoring a senior's needs for assistance. A senior who is forced to wait too long for help getting to the bathroom may try to do things on their own. This often leads to fall-related injuries that may include traumatic brain injuries and broken bones. If your loved one sustains a major injury, then it is essential to reach out to a nursing home neglect lawyer who can hold the responsible parties accountable for their actions.
Question Worsening Health Conditions
A senior who is being neglected may begin to experience declines in their health. For instance, a senior who requires help remembering to take their medication may regress if they do not receive it on time. Bed sores and skin rashes increase if a senior who is bed bound is not moved regularly and provided with help bathing. A senior who is not receiving proper meals may experience extreme weight loss or other signs of malnutrition.
Be Wary of Poor Personal Hygiene
Some seniors balk at taking a bath, and you can't expect an older adult to always look perfect when they have health problems. However, your loved one should look generally clean and happy. If they seem to always be wearing the same clothes or have greasy hair, then they may not be receiving proper care.
Sadly, a senior might not always be able to tell you when they are not being treated right. Always keep a watchful eye on your loved one when they are in a nursing home, and remember that you have options for protecting their health. From making sure that abusive caregivers no longer work in nursing homes to helping your loved one get compensation for treating the effects of neglect, taking a stand helps seniors recover from abuse at the hands of their caregivers.