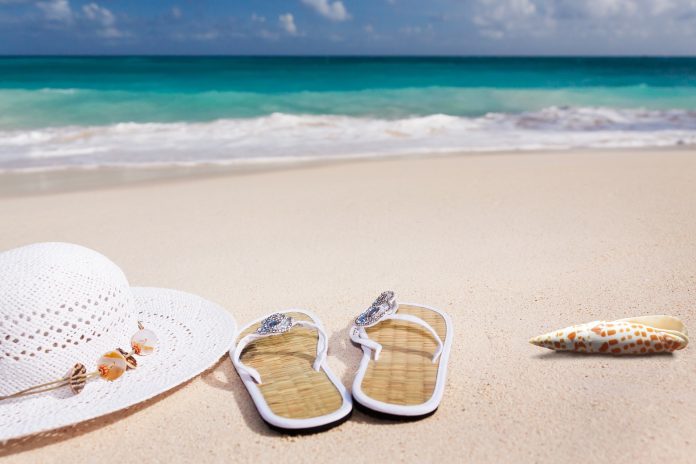 The Caribbean Islands are some of the world's most popular holiday destinations. It appeals to all travellers, including seniors seeking a tropical island getaway. Boasting stunning natural beauty, great weather all year round, and numerous world-class resorts, the Caribbean will offer everything you need for a relaxing senior retreat at the beach. Here are the best places in the Caribbean for senior travel.
Jamaica may be famous for being the birthplace of reggae, but there are many other aspects of the island that senior travellers will find fascinating. As one of the largest islands in the Caribbean, it has numerous beaches, perfect for those who want to relax on their holiday. The island also boasts stunning natural beauty, offering many fun activities for nature lovers.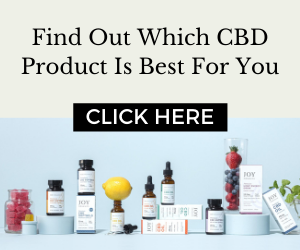 Jamaica's beaches are world-class. From Seven Mile Beach in Negril to James Bond Beach in Ocho Rios, these beaches feature crystal clear waters with fine white sand, perfect for lounging around. There are plenty of five-star hotels surrounding these beaches, giving you plenty of options when it comes to accommodations. You may want to check out other beaches like Montego Bay's Doctor's Cave Beach and Frenchman's Cove.
If you prefer a relaxing activity while soaking up the beauty of nature, ride a bamboo raft along the scenic Martha Brae River. It's 32 km long, stretching towards Cockpit Country, with vendors selling coconuts by the riverbank. For coffee lovers, head to the Blue Mountains, with coffee farms producing the best coffees in the Caribbean. If you have the energy, hike up the trail to the peak or book a guided tour that can take you to the top.
Barbados doesn't have many rugged terrains that some Caribbean islands have, making it an ideal choice for senior travellers seeking to relax in a tropical setting. The island offers many fun activities accessible to all ages. Plus, you will find numerous luxury, staffed villas suitable for those who want to experience ultimate relaxation on their Caribbean vacation.

Barbados is a small island with mostly flat terrains, making it easy for seniors to navigate even on foot. The island's elevation is around the 180-foot range with moderate rolling hills. For seniors who find joy in walking, you can walk one of the many easy trails in Barbados, such as the one from Bath to Bathsheba Railway Line. You'll learn some history while walking through this trail, taking you to the historic railway that once transported sugar to the port of Bridgetown.
Bridgetown, the capital, is one of the most densely inhabited places in the Caribbean. And since it's near the shore, it has a flatter location with pedestrian-friendly streets lined with many museums, 17th-century buildings, and other cultural attractions.
With clear blue waters and powdery white sands, Anguilla is a picture-perfect paradise luring senior travellers looking for a relaxing tropical getaway. Some beaches are perfect for relaxing, while others are more suited to those who want to try a few water sports. Shoal Bay East is a lovely white sand beach perfect for relaxation, while those who want to go snorkelling should check out Little Bay.

A sunset cruise in Anguilla is one of those activities perfect for seniors. The island's sunsets are some of the most beautiful in the world, and the best way to admire them is through sailing. As your boat gently glides around the coastline, you can relax on the deck while enjoying a glass of champagne.
Anguilla is also famous for its golf courses, making it a perfect destination for avid golfers. One of the island's most popular places for golfing is the CuisinArt Golf Resort. It features some of the finest courses in the Caribbean and is said to be a favourite of former US President Bill Clinton. 13 holes are right on the water, with a series of tranquil lagoons and ponds weaving through the course.
From relaxing on the white sandy beaches to swimming with the pigs, the Bahamas is the perfect dream destination for seniors who want to experience laid-back island life. And with so many fun activities to enjoy here, it's no wonder why many tourists keep on coming back again and again. It's also worth noting that you will find some of the best luxury villas in the Caribbean around the Bahamas.

The Bahamas enjoys warm weather all year round, making it a prime spot for a relaxing beach vacation. The Pink Sands Beach, which sits in the Eastern region of Harbour Island, features a distinct reddish pink hue with a serene environment, a perfect spot for sitting back and unwinding. Take advantage of the beach umbrellas scattered around the shore. You can also rent snorkelling boards if you feel like exploring the waters.
After a day of lounging at the beach, go for a relaxing stroll in Port Lucaya Marketplace, a bustling market with stores selling everything. It's also the best place to taste some delectable local dishes. If you're into arts, check out Leo's Art Gallery and some stalls selling artworks made by local artists.
A land of more than 300 beaches, Antigua lures senior travellers seeking a relaxing beach break in the Caribbean. It's an authentic Caribbean destination packed with everything seniors could ever want, from luxury experiences to fun nature excursions.

Antigua's many beautiful beaches are the highlights of your vacation to the island. There are hundreds to choose from, but some of the most popular ones are Galley Bay Beach and Dickenson Bay. If you prefer somewhere peaceful and quiet, head to Half Moon Bay, which has a beautiful and expansive stretch of soft white sands, giving you plenty of space to lounge around.
After a relaxing day at the beach, head to Turner's Beach Bar to indulge in freshly caught lobsters cooked in a delectable pineapple pepper sauce. On a Saturday morning, hit up St. John's Market to shop for souvenirs and handcrafted items. It's also a great spot to try delicious snacks and local specialities.