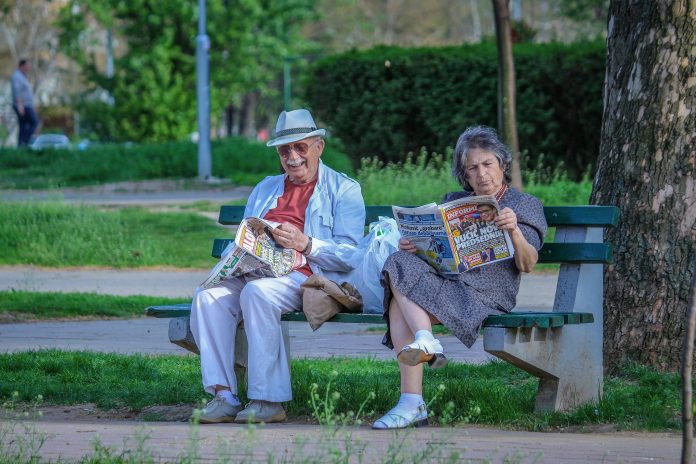 As we get older, it can be hard to make new friends or stay in touch with your current friendship group. 
That's why many seniors find it hard to socialize and start to feel lonely. It might not seem like a major issue, but loneliness can lead to serious health conditions, both mental and physical.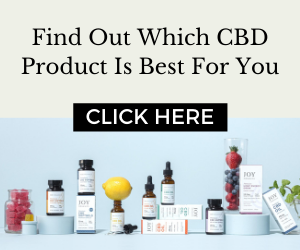 Being lonely can make you feel isolated and lead to you not taking good care of yourself, which can exacerbate any existing ailments you have. 
Thankfully, there are many ways you can work to stay sociable as you age. Keep reading to find some practical ideas to help you get started. 
Find An Active Aging Community 
Living alone might seem like a great way to enjoy privacy, but it can become incredibly lonely as you get older. With active aging communities like the ones operated by Calamar Connect55+, you can enjoy privacy when you want it and socialize with like-minded seniors when you need some company. There are many activities and communal spaces, so you can find like-minded people and enjoy unique experiences tailored to seniors like you. Living in an active aging community is great for meeting people and can help you to feel safe, as you always know there's someone looking out for you. 
Take Up A New Hobby Or Revisit An Old Favorite
When you get older, it's easy to lose your motivation and stop doing the things you love. It might seem easy to stop trying new things once you reach a certain age, but embracing your old favorite hobby or trying out a new one can be a great way to meet new friends. Even traditionally active hobbies, such as yoga, can be adapted to suit seniors. In some cases, you can even practice many hobbies from a chair. As such, you can find ways to enjoy almost any hobby and meet new friends. Many local senior centers and activity spaces offer meet-ups for older people, so you can meet people of a similar age and have fun together. You'll be able to learn new skills and make great memories if you take up a new hobby or go back to one you thought you'd forgotten. 
Embrace Modern Technology 
Computers and modern tech might seem daunting, but they're actually a great way to stay in touch with the people you love and find new friends. Using modern communications software, such as video conferencing tools and social media, you can stay in touch with friends and family, wherever they are. If you want to make new friends, then you can try using online networking sites designed for seniors. You'll then be able to chat with like-minded people of a similar age who can help you to keep loneliness at bay. 
Everyone is different, so remember that what works for some seniors might not work for you. Test out a few strategies to find a way to stay sociable and happy as you get older.