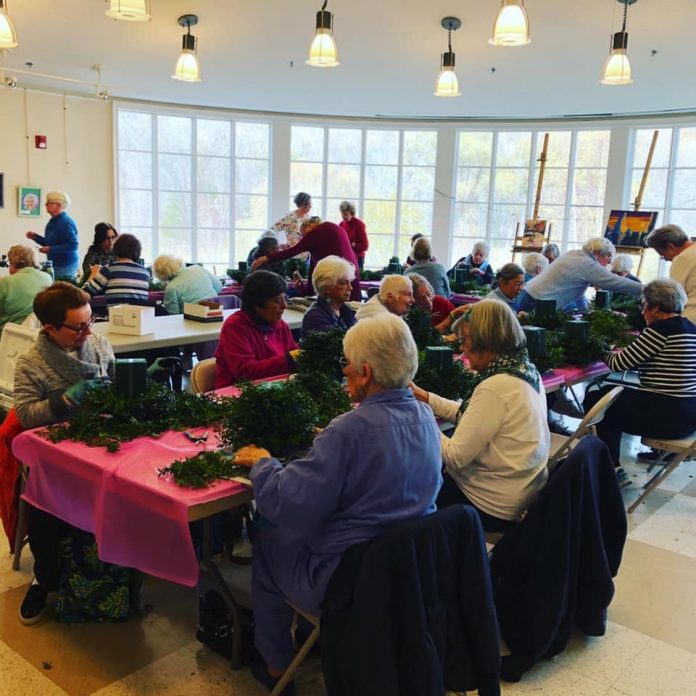 The holiday season tends to be a busier than normal time in some people's lives. Between family/friend gatherings, community events, shopping trips and the general jovial spirit of the season, the holidays can be a time when people feel content and connected. However, when the tinsel and noisemakers are put away for the year, seniors can be left feeling overwhelmingly lonely and isolated.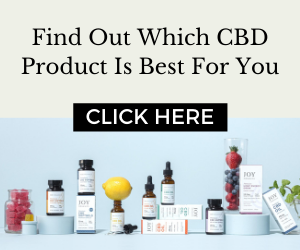 During this time it is vital to make an extra effort to connect with others somehow. For over 15 years I have been working with – and enjoying the company of – thousands of people 60 and older, some of whom go through this period of intense loneliness each year after the holidays like clockwork. While every person's struggle is unique, I have found these 3 tactics to be effective in working through it.
Get Up and Out
Whether you live alone, with family or among other seniors, leaving your actual residence twice weekly can make a very big difference to your overall mood. If you do not drive, or have places to venture out by foot should you be able, most cities and towns have public transportation available to seniors. To learn what your options are, call your town or city hall and start asking questions. Be it a lunch with a friend, a walk through the mall or visit to the library, time away from home is always beneficial.
Rediscover an Old Passion or Indulge a Talent
Did you once enjoy writing in a journal, reading murder mysteries, singing, watching Shirley Temple movies? Well this is the time of year to rediscover those things. And don't be discouraged if what you do now is not exactly what you did then. For instance, if you have trouble reading, seek out books on tape. Local libraries have an abundance of options at no cost to you. Or if you have a current passion for quilting or drawing, take this time of year to achieve a personal goal with your talent; finally make the bedspread you've been dreaming about or paint a portrait of a family member or pet once and for all.
Volunteer
If you're far away from the people you care about or simply do not have a network at your disposal, seek out scenes in which you're sharing something, even with complete strangers. Volunteering is one of the best things you can do for yourself when you're feeling down. It forces you to think outside yourself and share a project with others. Think of a cause that matters to you and take some time to be a part of it. Generosity offers a natural way for us to feel good about ourselves. Plus, being part of a team instantly creates a sense of camaraderie over a shared concern.