Canada has finally reached its senior tipping point, where, for the first time in recorded history, there are more citizens who are over the age of 65 than there are under the age of 15. The number is quickly growing and though politicians and the public have been aware of this for quite some time, the underlying system to support these demographics is not yet organized to the point where information is easy to locate all in one place. There is a definite need to help caregivers.
Help caregivers find information
For those of us with little time on our hands and various jobs to juggle, the need for a central information site, where we can access a variety of programs, is badly needed. Some of the best information out there, that is pertinent to all caregivers.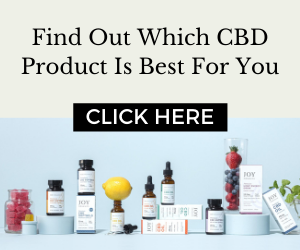 There are also YouTube videos and other social media pages available to help you.
Take a look at: Ontario Seniors Secretariat
This website is dedicated to seniors in Ontario and provides information and services in various communities across the province. Publications can be downloaded at this page in a variety of languages.
Help Caregivers with an Overload of Responsibility
Caregivers tend to live in a constant state of crisis. Becoming a caregiver can happen quickly and without warning, leaving one person in charge of what amounts to two households, usually without any backup or plans put in place beforehand. While learning how to take care of someone who may have several different health issues, they still have to take them to their appointments, cook as well as shop for food and possibly special diet items, keep their home clean and organized while at the same time give attention to the other members of their family, most likely on very little sleep. Providing information on how to balance all of the above is what previous caregivers are helping with by sharing their knowledge through blogs and websites.
For support, caregivers can access information on line, contact others for assistance and also speak with those who are in the same situation. The network of support groups and assistance continues to grow across the country and any input is appreciated.