Older adults must find ways to remain healthy throughout the winter when it is colder. Cold weather lowers your already weakened immune system and makes it harder to react quickly to things. There are ways to stay safe and healthy inside your home during the winter, so you should use these methods that are recommended by experts.
Maintain Your Home's Heating Equipment during the Winter
As an older adult, it is essential to have a warm environment. By maintaining a home's heating devices, you are less likely to have a nonfunctional furnace during a blizzard or an ice storm. If a home's heating equipment stops working during inclement weather, it is often impossible to have the items repaired by a technician. Lack of decent heating could lead to significant health problems when you are exposed to cold temperatures for several days.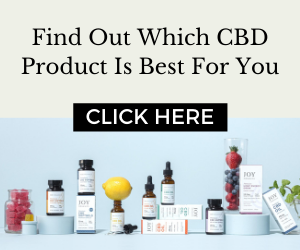 Keeping Floors Dry to Prevent Falling Injuries
A senior citizen is more likely to fall than a younger individual will, and this can lead to a broken hip or back. It is vital to prevent falls by keeping the floors in your home dry. With the snow or ice that is outside your home, it is easy to carry these items into your home on your shoes. This debris will drop on the floors, creating a slippery surface in a home's entranceways or other uncarpeted surfaces. To absorb moisture, you should place doormats in the entranceways, but you should also have throw rugs on the uncarpeted floors of your home.
Making Sure that Your Home's Plumbing Is in Good Condition
Make sure to inspect your home's water pipes and plumbing fixtures to find any problems that require a repair. With professional residential plumbing services, you can have damaged water pipes or connectors replaced before winter begins. Remember that a plumber can also replace a rusty water heater to prevent problems from leaking moisture that can make your home a dangerous and unhealthy place to live.
Stock Up on Your Wintertime Supplies
Before the first snowstorm, you should stock up on your wintertime supplies. This includes bottles of drinking water, various types of foods and essential medications. With these extra items in your home, you will be prepared for the cold weather when it is impossible to drive a vehicle or to use public transportation.
In some cases, there are power outages during the winter, so you must have extra clothing and blankets to stay warmer. If you have a fireplace in your home, then you should have firewood and understand how to light a fire. Try keeping a backup generator, just in case. By following these tips, you should be able to have a warm, safe winter.