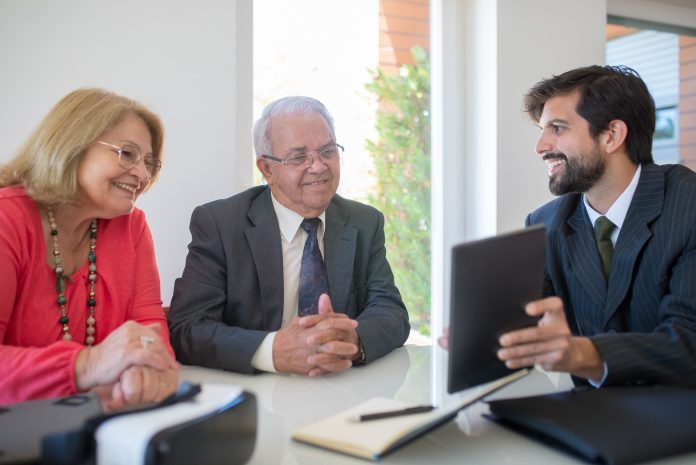 Starting your own business can be a great way to supplement your income in retirement. Although some require time and investment to get off the ground, there are several businesses you can start with relatively little upfront costs.
Seniors are no exception when it comes to being their own boss. Many seniors have the time, experience, and resources to start a successful business. If you're looking for business ideas to start in retirement, this one's for you.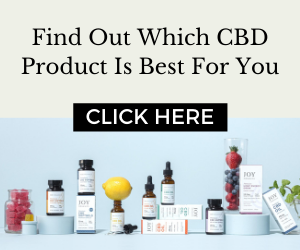 Best Business Ideas When You Retire
As the retirement-age population continues to grow, so does the number of seniors starting their businesses. Here are a few business ideas to get you started:
1. Personal assistant or concierge service
If you're organized and enjoy helping others, starting a personal assistant, or concierge business could be a great way to earn extra income in retirement. These senior concierge services could include errand running, grocery shopping, pet sitting, and much more.
It's an excellent way to keep active and earn some extra spending money, especially if you live in an area with a large retiree population.
2. Home-based travel agency
Do you love to travel? If so, starting a home-based travel agency could be the perfect business for you. As a retired senior, you likely have the time and flexibility to work with clients to plan their dream vacations.
There are several home-based travel agency businesses you can start without a significant investment. And, if you're a member of the American Association of Retired Persons (AARP), you can get discounts on travel arrangements.
3. Freelance writing or editing
If you have a knack for writing or editing, starting a freelance business could be a great way to earn some extra income in retirement. There are several ways to get started, including writing for online publications and blogs, editing books or documents, and more.
This is an excellent option for retirees who want to work from home and set their hours. Plus, you can often get started with little to no upfront investment.
4. Personal shopper or stylist
Do you enjoy shopping and have an eye for fashion? If so, you could start a personal shopper or styling business. This type of business is perfect for seniors who love to help others look their best.
You can work with clients one-on-one or even offer your services online. Plus, there's no need to invest in a brick-and-mortar storefront, making it a great low-cost option for retirees.
5. Senior care services
As the population of seniors continues to grow, so does the demand for senior care services. If you're compassionate and have a heart for helping others, starting an old care business could be the perfect way to earn income in retirement.
You can start several different types of senior care businesses, including home health care, non-medical care, and even pet sitting. Plus, you can often get started with little to no upfront investment.
Why Do Seniors Need to Stay Active?
The prime years for many people are those between 55 to 65. It is when most folks are in the best shape of their lives, enjoying both good health and the financial resources to travel, learn new things and take on new responsibilities.
However, once people retire and hit the magical age of 65, they often begin to slow down. They may no longer work full-time or at all. They may also suffer from various age-related health problems that make it more challenging to get around and stay active.
Seniors need to stay active for several reasons. First, staying active can help reduce the risk of developing age-related health problems such as heart disease, stroke, diabetes, obesity, arthritis, and more.
Second, staying active can help improve mental health and cognitive function. This is especially important as we age and are at a greater risk for developing dementia and Alzheimer's disease.
Finally, staying active can help increase life expectancy. Research has shown that seniors who stay active live an average of 7 years longer than those who are inactive.
So, if you're a senior, finding ways to stay active is essential. Here are a few ideas:
Join a local gym or fitness center. Most gyms offer special rates for seniors and have a variety of classes and activities to choose from.

Take up a new hobby or activity. This could be anything from dance classes to gardening to painting.

Get involved in your community. There are often several activities and events going on that you can participate in.

Travel. This is a great way to stay active and see the world simultaneously.

Spend time with family and friends. Doing things with loved ones is a great way to stay active and social.
Final Words
Starting your own business in retirement can be a great way to stay active, earn extra income, and keep your mind sharp. You can start several different businesses, depending on your interests and skills.
So, if you're looking for a way to stay active in retirement, consider starting your own business. It could be the perfect way to enjoy your golden years.