When we do one job for many years, we are bound to hit the wall and never feel that progress at a current company or profession. When that happens, then you have to deal with a lot of redundancy, boredom, lack of motivation, and even lack of productivity. That is why and when people decide to change careers. However, changing careers is often scary and you may not know where to start or even which career to choose. Luckily, there are plenty of professions out there and some amazing courses that can help you choose your new qualifications. 
Become a Teacher
If you are already very good at what you do but don't want to do it anymore, then you can consider teaching. As a teacher, you can inspire young minds, help other people gain new knowledge, create lesson plans, and interact with a lot of amazing people. If you already have a bachelor's degree in your profession, you can take up a course on how to become a teacher and get a state-issued license. Plus, there is a lot you can teach people, from languages to math, accounting and so much more.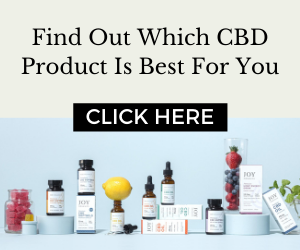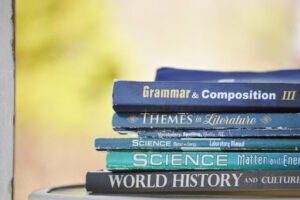 Photo by Clarissa Watson on Unsplash
Find Homes as a Real Estate Agent
This profession includes helping people purchase, sell and rent a property. In order to become a real estate agent, you can choose from an abundance of courses in that field, pass an exam and get a license. What is more, there is progress to be made in this career since you can become a real estate broker after one to three years as a sales agent. Plus, you can work with people, enjoy showing and staging houses and find new homes for families. 
Inspire Beauty with Microblading
Everyone loves to look beautiful and you can help people achieve that. Microblading is a popular beauty trend where people get permanent eyebrows in the most beautiful shapes. And lucky for you, there is an abundance of courses that you can take in order to learn about pigments, tools techniques and so much more. There are a lot of courses to consider and you can find all the necessary equipment for microblading at Phibrows Canada, so why not give beauty a chance and change someone's life and boost their self-esteem?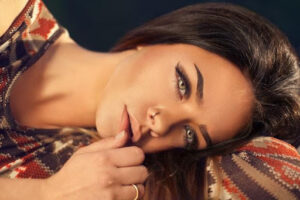 Photo by Atikh Bana on Unsplash
Build Sites as Web Developer
The IT industry is growing with each year passing and new experts are needed in almost every sector. One such sector is web development and companies need people to build quality sites and maintain them. As a developer you don't have to do any designing, you can simply focus on the website's functionality, interface layouts, and usability. So, if you already have some understanding of programming, you can give web development a try. And even if you don't have any experience, there are a lot of courses for beginners of all ages that will provide you with a nice start to a new career. 
Create Content
For those of you who already like writing, becoming a content creator should be easy. As a writer, you can create content for blogs, websites, books, and magazines, you name it. What's more, there are great courses in all types and kinds of writing, that teach you how to use your voice, focus on readability, relevancy and so much more. Plus, if you already have knowledge in a specific area, why not use your skills and knowledge, put it on the paper, and earn a second career?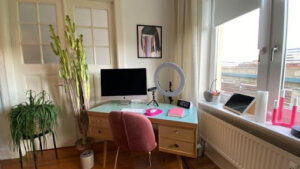 Photo by Catherina Schürmann on Unsplash
Change Lives with Fitness
The fitness industry is amazing and can change lives. This profession is perfect for people who love exercising and teaching people how to exercise properly. Also, you will love seeing how people are happy with their results with your help and how you've helped them improve their lives. There are multiple courses that allow you to train people, and you can become a fitness instructor, personal trainer, yoga instructor and so much more. Also, through courses, you can learn about nutrition, diet, sports science, and massage therapy. 
Help People Learn a Language
When it comes to choosing this career, the world is your oyster. There are so many languages to learn and teach, and you can literally choose any one of them. Whether it's Spanish, French, Italian or Japanese, or any other language you have an interest in, there is definitely a course to help you learn it. After that, you can perfect your skills and teach others. Plus, if you'd like to teach English, you can do that with courses, such as TESOL or ESOL, and teach English as a second language to foreigners and help them acclimate.
The world is such a beautiful place and there is so much to do, learn and teach. So, if you feel stuck in your current career, there is always a way to change it. These are just some of the examples of courses that you can take up, so do some research, see what interests you, and inspire people!