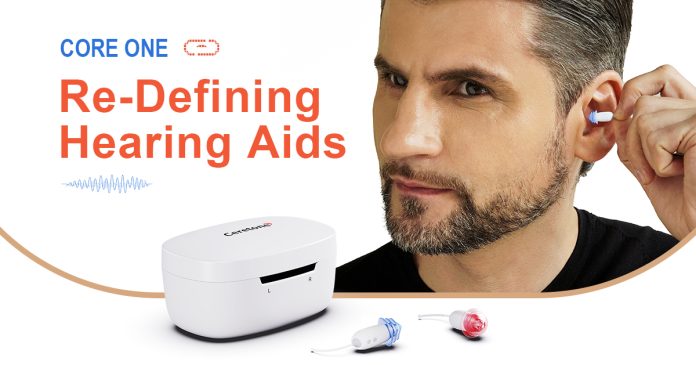 [Ontario, August 24] – Ceretone, a pioneer in the field of Over-the-Counter (OTC) hearing aids, is thrilled to announce the success of its Core One launch campaign on Indiegogo. The world's smallest and virtually invisible OTC hearing aid has garnered an impressive $300,000 from 1,245 backers across the globe, positioning itself among the top three campaigns in the hearing aids category on the platform. This achievement has also paved the way for the upcoming official purchase in late August.
According to a provision issued by Biden Administration and The Food and Drug Administration (FDA) in August 2022, hearing aids would be sold to individuals with mild to moderate hearing loss without a prescription or medical exam. The Core One's successful launch on Indiegogo has just demonstrated the strong demand for high-quality and affordable hearing aids that can be easily obtained by consumers directly.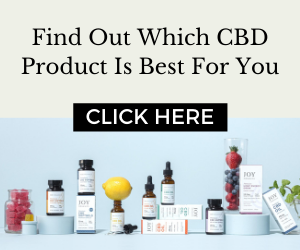 The Core One represents a groundbreaking advancement in accessible and affordable hearing solutions. Designed with cutting-edge technology and user-centric features, this OTC hearing aids empower individuals with mild to moderate hearing loss to regain control over their auditory experiences without the need for costly professional intervention.
"We are excited to introduce the Core One to the market," said Tonny, Operation Director of Ceretone. "We believe that everyone deserves access to high-quality hearing solutions and live their lives to the fullest. Ceretone embodies our commitment to making that a reality."
The Core One hearing aid is a completely-in-canal (CIC) device, which is much smaller and less noticeable than the traditional bulky behind-the-ear (BTE) hearing aids. The in-ear aids are slim and fit discreetly in the canal, making them a perfect choice for anyone concerned with comfort and appearance. Its advanced digital signal processing technology ensures crystal-clear sound quality, while adaptive noise reduction algorithms minimize background noise interference. It is water and dust proof. The device goes with a smart app, allowing users to easily personalize their listening experience by adjusting volume, sound profiles, and other settings according to their preferences.
While the sum of these features gets the Core One ahead of the curve, eliminating the need for medical consultations and professional fittings, the direct-to-consumer model makes the Core One the most affordable hearing solutions, making it the most excellent bargain on the market.
To celebrate the official launch of Core One, Ceretone is offering a limited-time introductory price of $349 on its website and Amazon store. If a buyer has trouble hearing in only one ear, they have the option of purchasing a single one with $229. If you are interested in buy one or a pair, use these codes they offer—PR50CODE (for a pair) and PR30CODE (for single). Ceretone now offers customers a 45-day risk-free trial and 1-year warranty. 
For more information about Ceretone Core One, please visit their website here.
Media Contact:
Betty Rao
Director of Brand Marketing
Phone: +86 18202069031
Email: betty@ceretone.com
About Ceretone:
Ceretone is a leading innovator in the field of Over-the-Counter (OTC) hearing aids. Committed to providing accessible and affordable hearing solutions, Ceretone develops cutting-edge devices that empower individuals with mild to moderate hearing loss to regain control over their auditory experiences. In May 2023, Ceretone launches the Core One which is the world's smallest hearing aids.