Changing demographics in many countries are bringing senior's issues to the forefront. Aging is not just about seniors but about how best to address the issues of an aging population. New methods of handling senior needs must be put in place. North Americans are living longer than ever. The sheer number of older citizens demands that changes be made. Important issues that need to be addressed have been named by seniors and older adults. Many of these are centered around senior care.
Housing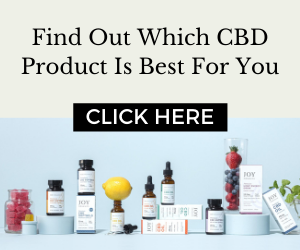 There is a growing need for affordable housing. Seniors also need housing that provides a safe environment. Housing also needs to be accessible for those with mobility issues. Many seniors do not want to move into assisted living or long term care homes. They prefer to live on their own with assistive devices and added ramps and railings.
Healthcare
Healthcare is of primary concern to many adults. They realize that in order to age in a healthy way they have to be pro-active in managing their health. This means a healthy diet. Plenty of movement and visiting their healthcare provider regularly is also important. What many seniors fear most is losing their independence. They fear the loss of their driver's license, gradual loss of eyesight or limited mobility.
Elder Abuse and Neglect
We often hear more of abuse and neglect of the elderly. Hiding or ignoring the abuse is often normal. The public and healthcare providers need to be able to recognize the signs of elder abuse and report it. Quite often the abuse is not coming from strangers but from family members or staff at care homes for the elderly. There are many forms of elderly abuse. They can include financial, mental, physical and sexual abuse.
Staying Connected
Loneliness is a huge problem in our society. As we age we quite often lose contact with friends, and relatives may move to a far off city or pass away. Social connections are important.  Long periods of time may pass for seniors without connecting to anyone.  Identifying the need for social connectedness and putting measures in place such as centers for group activities can help to alleviate part of the problem. Having transportation available for seniors and getting the message out to them will help them to stay active and social with others.
Growing older doesn't have to be looked upon as a bad thing. Many of us feel that once we reach a certain age there's nothing left for us. Staying active, eating well and thinking of age as just a number helps a lot toward having the right attitude. After all, no one is getting any younger!