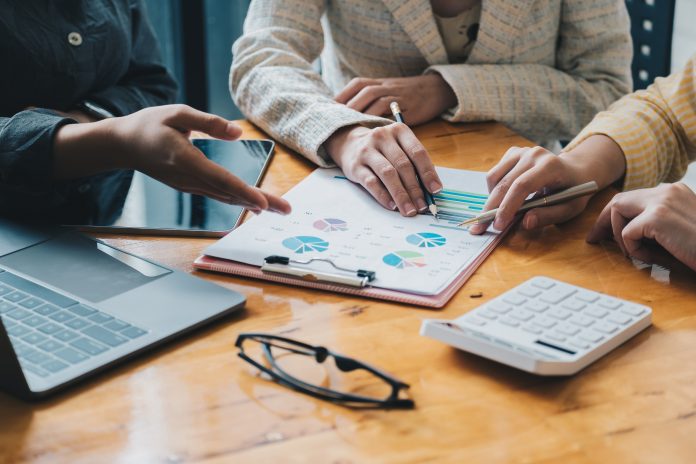 Reverse mortgages are loans that allow homeowners to use their properties existing equity to get finance without the need to sell their home.
Reverse mortgages are just like any other type of loan, the key difference is how they are paid out and that they do not require interest to be paid monthly. In Canada, they sometimes refer to these as equity release loans.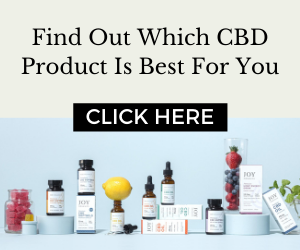 How much can I borrow?
The amount you can borrow will depend on several factors including
The property owner's age

The appraised value of the property

The terms and conditions provided by your lender
You can borrow up to 55% of your property's current value. The older you are the more you can borrow.
How can I qualify for a Reverse Mortgage in Canada?
There are some basic criteria that need to be met before you are eligible to receive a reverse mortgage these include:
You need to be the legal homeowner.

Be a senior or at least 55 years of age or older.

When completing your application, all individuals on the properties title who are least 55 years or older, need to be listed
Some lenders may also apply different terms and conditions, such as you may need to employ and provide proof that you have received legal advice before making this decision.
Before approving reverse mortgages, lenders may usually consider:
The value, type, and condition of your property

Age of any individual registered on your home's title and your age

Most importantly, you will only be allowed to get a

reverse mortgage

on your primary residence. You must reside there for at least 6 months of the year.
How does a reverse mortgages work?
Before you are eligible to receive a reverse mortgage, any existing outstanding lines of credit or loans that your home has been used to secure will need to be closed.
This might include any HELOC (Home Equity Line of Credit) or your existing mortgage. It is possible to get your reverse mortgage first and use this to pay down any existing debt. Once your home is debt free, you can use the rest of the cash for any purpose you wish.
You can receive your reverse mortgage payment as a single lump sum.

You can also take a percentage upfront and then receive regular payments over time
There is no requirement to make regular payments against a reverse mortgage. You can exercise the option to pay off your interest and principal at maturity or in full at any stage. Paying it off before maturity is usually subject to penalties. You can also renew a reverse mortgage perpetually.
Reverse mortgages will need to be cleared under the following circumstances:
When the property is sold.

The property is no longer your primary residence

In the event of the death of the final borrower

You default on the loan's terms and conditions
We hope that the information provided on reverse mortgages in Canada proves useful. if you have any questions or queries. We recommend you contact me today. We can provide you with accurate and up-to-date rates and terms applicable to your unique needs.
Click here to watch this short video on how to qualify for a reverse mortgage.