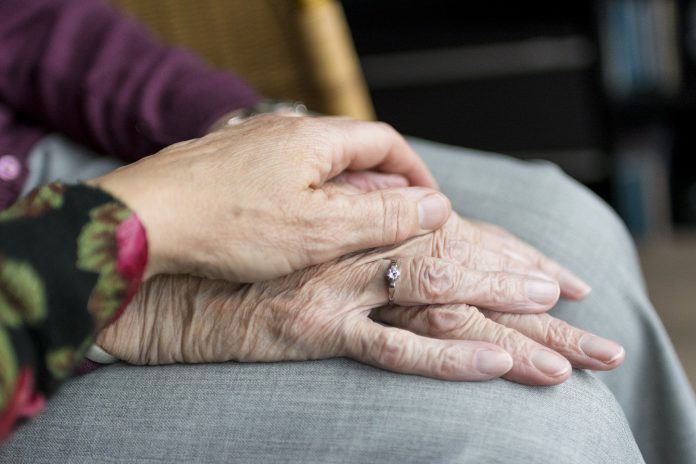 As we get a little bit older, we need to be more aware of how our bodies change too. Though you might not have cared for your health so much in your younger years, now is the perfect time to introduce some good habits to carry forward into the future.
Diet
You should make sure that you look closely at your diet to ensure that you are getting all of the nutrients that your body might need. Do you experience a little discomfort and indigestion? This could be a clear indicator that you have a food intolerance of some sort. They are not as severe as allergies, so many people overlook them and might not even realise that they have one.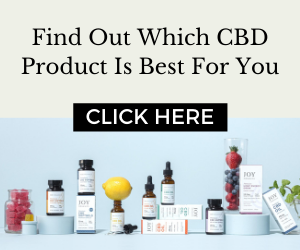 It can be a good idea to try a test for food intolerance if you think you do have one. These can be simple enough to conduct, but they do offer you a lot of insight into how your body works. This is just one of the small improvements you could make to your diet that could then improve your health and wellbeing overall. 
Water
One of the best things you can do for your body is drink water. Many of us do not get enough, and we really should up our intake. It refreshes us, hydrates us, and is needed for our body to perform at peak efficiency.
Many people think that they can get by since they drink a lot of tea or coffee. However, these are not a good substitute for water, and can leave us feeling a lot worse overall. Therefore, it is important that we drink clean and fresh water. Consider any tea, coffee, or other beverages to be bonus on top of the water that you drink.
Exercise
If you are already active, keep doing what you love! However, if you are one for exercise, you should nevertheless look for some small changes that you can do instead. There are plenty of options for low-impact exercise that will make all the difference. You can exercise all year round as well as there are ways to exercise indoors and outdoors. 
For example, you could start going for a walk every day. It gets you out in the fresh air, and you can work your way up from a walk around your neighbourhood to a hike or more. You could also consider taking up swimming. Head to your local pool, or if you feel a little more adventurous you could always see if there is an outdoor swimming group close to you!
These are three areas of your life that you need to make sure you meet if you are going to live as healthy a life as possible as you age. They are not difficult to incorporate into your everyday life as it currently stands but you will definitely notice a difference when you do. Take the time to find the changes that you need to make in your life, and then make sure you add them in! You will never regret making the decision to do so!