Those of us who are over 55 know that getting hired gets more difficult. Laws prevent age  discrimination, but reality flies in the face of that. What are the things you can do to improve  your chances for getting hired somewhere? Be open to do new things. You may have to settle for  something you never thought about doing like house cleaning or becoming a care giver or a dog  walker but there is always a need for these people. 
Target each application and resume for the announced position. For example, if the job requirement is for someone who has managed people, then indicate you managed a group of 6 employees, and you had the least turnover for the past five years.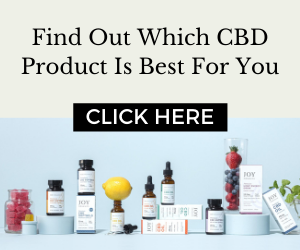 Do your resume by accomplishments, not by dates you graduated or held positions. For example  as a waitress, your restaurant got consistently high ratings for service on Yelp. Or if you were in a Marketing position, your group grew sales by 20% year over year.  
Look your best and positive at all interviews. That doesn't mean to look ridiculously young, but  don't dress like an aged person either. Be enthusiastic and upbeat. Smile. Send a thank you note  to the interviewer. That may be old-fashioned, but is usually appreciated and is a sign of good  manners.  
Give the employer a week to respond, then follow up with a phone call or an Email to indicate  you are still interested in the job and to let you know if they want to know more information.  Don't become a pest by contacting back repeatedly.  
Make sure you contact anybody you have worked with to see if they know of any open positions  or can act as a reference for you. Your best shot at getting hired is through your contacts.  
Use social media to your advantage. Get on Linked In and put yourself out there. Tends to be for  more professional jobs, but don't let that stop you.  
Put a good photo of yourself up even if you were a bit younger 

Create a good headline for yourself 

Get a Linked In URL that only has your name 

Highlight your skills 

Get recommendations from previous employers