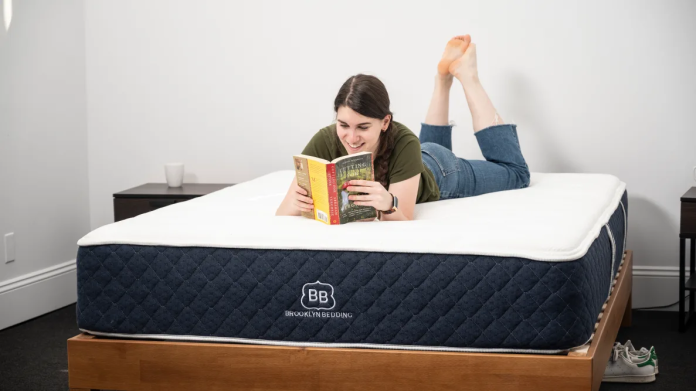 Having the right bed can really make a difference to your quality of sleep, so it's important that you know where to get good ones from. There are so many different types of bed out there and hundreds of different manufacturers, that it can feel impossible to know where to start. One of the best out there is a brand called Brooklyn Bedding. To know how good they are, you only have to look at a Brooklyn Bedding review and it's very easy to see. So, keep reading to out more about this brilliant brand Brooklyn Bedding… 
Where Did It Start? 
Originating in the late 90s in the USA, Brooklyn Bedding has now been going strong for over two decades. The brand did start off as physical stores on Phoenix Valley, but they said that their online business that really helped them succeed. In 2008, they launched their bed in a box concept, which totally changed the way that people sell mattresses. Previously, huge boxes would have to be used to try and fit everything in. But with the bed in a box idea, they were able to condense everything down and make delivery that much easier. Brooklyn Bedding pride themselves on being American in origin and in production, allowing them to solidify themselves in the USA market.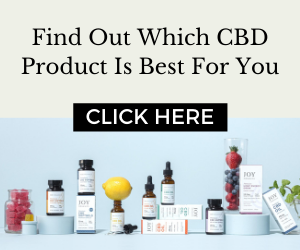 What Do They Sell? 
The question really should be what don't Brooklyn Bedding sell? They offer luxury mattresses and all the accessories that you could ever dream of, showing just how excellent their brand really is. Their signature hybrid mattress comes with cushiony layers of foam on top of a bouncy set coils, allowing you to get the best of both worlds. If you're a hot sleeper, they've got the perfect bed for you with in-built cooling technology. Perhaps you want to feel as though you're sleeping in a fancy hotel, and if so, they have the Sedona Elite just waiting for you to buy it. 
Some people prefer a nice, firm mattress to sleep on, so you may want to check out the Plank Firm Luxe mattress by Brooklyn Bedding. The mattress itself is able to be flipped as one side is firmer than the other, giving you the ability to choose your level of firmness. They even have the athletes covered too with their Spartan mattress, so you best believe that Brooklyn Bedding has it all. When it comes to accessories, they've got everything you need for a good night's sleep. From pillows to sheets, and foundations to adjustable bases, there's nothing that they can't offer you. 
Are Their Prices Good? 
When it comes to their pricing, Brooklyn Bedding is extremely competitive. Not only do they price super fairly, but they also run offers now and then, so you can really get a good bargain on their products. It's worth noting that their prices also include free shipping and returns, and a 120-night trial. So, you're not just paying for the bed itself, you're also getting these added bonuses too that other places may charge for. If you're looking for a bed that won't break the bank and doesn't compromise on quality, then Brooklyn Bedding will have just the thing for need. 
Finding the perfect bed for you can be made easier than ever when you choose to buy from Brooklyn Bedding. You won't have to worry about unfair prices, badly made products, or even paying for shipping. In fact, this brand can do it all and then some! So, if you're looking for a great new bed for your room, be sure to give this brand a go. You'll be more than happy with the results.