It is not possible for everyone to live with their parents and to take care of them as they age. Many a times it is parents who insist on living alone. You want the best for them and you want them to live happily. You visit them often and ensure that they have everything they need.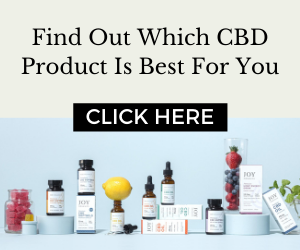 Are you doing enough? Are you sure they are able to manage their lives successfully as they claim? You must pay attention and look for the signs of distress that will tell you if your parents are capable of living on their own or they need the facilities of Homecare.
These are some of the warning signs that will tell you if your parents aren't able to manage their lives properly.
Sudden Weight Loss
If on one of your visits you notice that your parents seem thinner, if you suspect weight loss, pay attention. As we age it becomes difficult to cook food and many a times we are not able to cook and we don't eat nutritious food.
Messy Home
If your parents have always insisted on orderliness and cleanliness and suddenly you find the home messy it means they are not able to keep up with cleaning. Many times they try hard to keep the house clean but they lack the required energy.
Unpaid bills, Unread newspapers
There could be plenty of unpaid bills lying about in the house. There could be bundles of unread newspapers. It certainly means something is wrong. They are not able to pay their bills somehow and are not interested in their daily activities of reading newspaper, watering plants etc.
Trouble in Walking
If your parents have been fond of taking morning or evening walks and suddenly they have difficulty in getting out of bed and walking to the bathroom or kitchen, you must pay attention. They could be tired and may need help with their movements.
Change in behaviour
If your parents have generally been pleasant people who have been fond of socializing and suddenly they avoid all company. Or if they suddenly are angry and upset all the time it means something is going wrong with their cognitive abilities. Old age causes mood wings.
Old age makes doing simplest of tasks very cumbersome. Your parents may need help. The points discussed above have described the signs to look out for that will tell you if your parents are facing difficulties. Help your parents live a happy life with dignity.