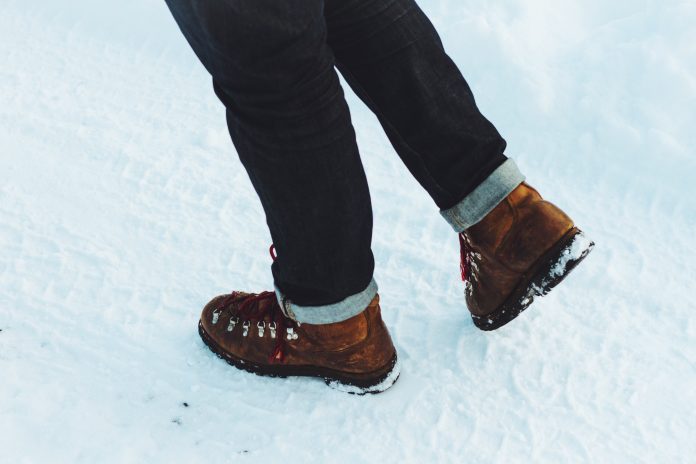 Chilly weather and shorter days are upon us, signalling the arrival of winter in the near future. For those of us who live in colder climates, winter brings with it a new set of challenges. Many of these challenges revolve around safety and for many of us, avoiding falls on icy surfaces because of freezing rain or snow.
Winter related accidents are avoidable if you are careful and plan ahead.
Before heading out for the day, check the weather forecast. This way you can plan for inclement weather and dress properly. Start with footwear that grips icy surfaces well and add traction or ice cleats to your boots. These will help you to stay upright on slippery surfaces.
If you are still unsure of your steadiness, use a cane. You can also add an ice grip attachment to the bottom of your cane. These have become very popular as they add stability while you are walking.
Clear and salt your walkways. If you are unable to do this yourself, enlist the help of a friend or snow removal service.
This may seem obvious but many people ignore it – dress for the weather, not for looks. Wear a warm jacket or coat that is suited to winter weather. Add a scarf, tucked in, not floating freely as it could snag on something. Layers are good so a sweater with a vest under your coat works well. Mitts keep your fingers warmer than gloves. Don't forget a good hat that covers your ears. If the weather is really bad, stay home unless it's absolutely necessary that you go out. If you do, avoid walking or driving. Taking a taxi is usually safer.
November is Falls Prevention Month. Start planning now for winter by ensuring you have the proper clothing for outdoor trips. To read more about Fall Prevention Month and download more resources, click here.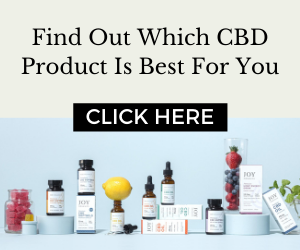 Image Credit