Is your Senior Safe?
Excellent insight into an informative report of acts of agression among residents at a long term care facility between April 2014 to March 2015. Specific to British Columbia but regardless of where your senior may live, this is great insight. When a senior needs to go into a long term care facility they should assume they'll be safe. But there were 422 incidents of aggression last year according to B.C. seniors advocate Isobel Mackenzie. This report raises the question for many of us who have a loved in a long term care facility. Do you know how to check out senior safety?
Why This Review on Senior Safety?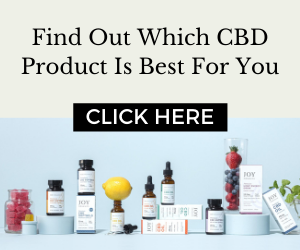 The aim of the report was to find where the majority of agression took place within the facility. Nursing homes that documented agressive occurences among residents housed were more complex care individuals. These facilities had less direct care funding for each resident per day opposed to those that had more direct care funding.
When is senior safety mostly at risk?
One third of the aggressions took place in the afternoon and evening. The study details that this timeframe is very busy for staff assisting residents with dinner or dispensing medications.
The residents injured were largely senior women with limited mobility. The most common type of agression was striking with a hand or fist, succeeded by grabbing, pushing, and hitting with an object. Not good.
Recommendations for Senior Safety post review
For further analysis of the amount of staff time is given to residents with greater needs.
Initiate a systematic form in which incidents can be reported and followed up upon
Prepare and incorporate new design and layout changes in facilities to alleviate threatening behaviors.
Integrate new technology for following movement of the residents.
Make certain staff are trained to aid residents who display aggressive actions. They should also know how to de-escalate these situations properly.
It is my opinion that when there is a constant flow of visitors to a senior in a home, risk may be reduced. Not only because that likely means there are people other than staff around to help care for the senior. Also there is a general awareness that family is typically around.
We encourage you to take a look at the original article in the link below.