Who says that technology is for kids? Remember the times when many of us were intimidated by computers? We wouldn't think about owning a tablet. Maybe we even thought that our kids were spoiling our grandkids with electronics. At one point, our children were learning so much about technology in school and we had no idea. Some of us worked at companies that trained us on technology. Many though never really had the opportunity or need to know about a computer yet alone the internet!  Times have changed. Let's talk about techy seniors gone wild!
Our stats at Seniors Lifestyle Magazine show us that about 70-80% of our audience are viewing us on mobile devices. That means tablets, cell phones etc.  Our audience ranges in ages from 45- 75+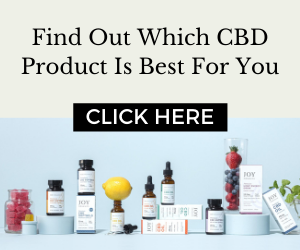 So we were thinking. If so many members of our audience are watching our posts etc. via tablets, cell phones and then of course computers….there are many great techy seniors out there! Which is what we want and love to see.
We started paying attention to what the techy seniors in our lives were doing and guess what we found out?
Many seniors play games daily on their tablet and computer.
Many seniors can beat their grandchildren at games on their tablet or computer.
It is actually a conversation point in some families for grandparents to talk to their grandkids about on line games, games that are available on computers, social media etc.
Many seniors check out 'how to' videos on various tasks.
Many seniors have their children or grandchildren download music to their tablets etc.
More seniors are playing with the internet then not, including on-line dating.
Many seniors enjoy sharing email jokes and pictures electronically with family and friends.
Some seniors are less intimidated by technology then they used to be.
Some seniors have been inspired by the younger generation and vice versa.
Some seniors have converted the extra bedroom to a home office with a computer etc.
Some seniors watch movies, TV shows and the news from their tablet or computer often.
We are grateful that so many seniors and their caregivers are following us and are likely techy seniors. Of course if you are reading this article you may be one of them!
This boomer generation is truly full of techy seniors who will likely be sharing their wealth of knowledge including technology with the next generation!
Go boomers go!