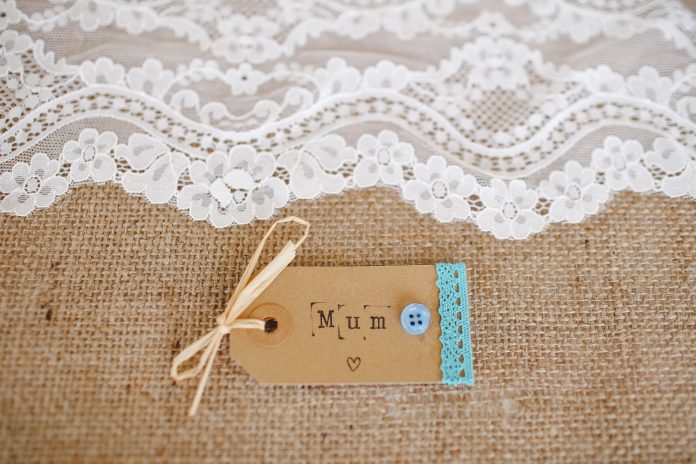 Mother's Day is just around the corner and now is the time to think of some special ways to spend this day with the mothers in your life. Listed below are some thoughtful ways to celebrate mothers who are seniors.
For Those Who Like to Go Out
Weather permitting, spring can be a beautiful time to get outdoors. Find a nearby park and go for a short walk. Bring a meal that can be enjoyed outdoors. For those who prefer fine dining, sometimes it's best to reserve a table ahead of time. Mother's Day is one of the busiest days of the year at many restaurants!
In many areas, flowers are just beginning to bloom. If you are lucky enough to live near a botanical garden, many seniors would love to spend part of their day enjoying the vast array of plants and beautiful paths that make up many of these gardens.
Many seniors would love to spend the day seeing a musical or a concert. For the sports fans out there, look for tickets in your area. Mothers will appreciate that you went to the trouble to find something you knew they would enjoy.
For Those Who Like to Stay In
Bring over an array of their favourite dishes from restaurants in the area. Set the table nicely and enjoy a sit down meal with them and other members of your family.
Spend an afternoon together just talking or watching movies. Prepare snacks that they can eat and enjoy. A relaxing day together can be one of the nicest gifts your mother can receive.
Does your mother have a family recipe that you would like to learn to cook? Now is the time. Gather the ingredients together and spend a fun day in the kitchen cooking up a favourite dish.
Whatever you plan for Mother's Day, seniors appreciate your time spent with them. For more Mother's Day ideas and to read the full article, click here.