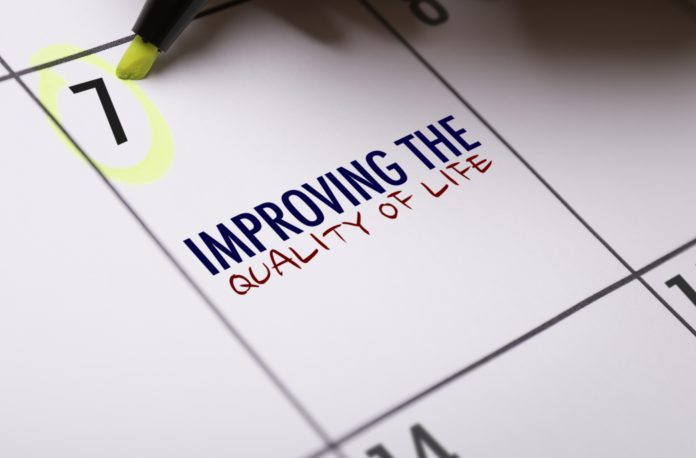 Caregivers, particularly family members who are caregivers, want to spend time with their loved ones in a meaningful way. But lack of time tends to get in the way. There are so many other tasks that need to be taken care of, both for their loved one and for themselves. They are overtired, overworked and stressed. But you know your loved one better than anyone. Meaningful activities don't need to take up a lot of your time. A caregiver also knows that they shouldn't tire out their patient. Finding activities that they both enjoy and will only take minutes is important. Keeping your loved ones quality of life at a maximum will be beneficial for everyone involved.
Some good ideas:
Talk to one another. Nothing can have more meaning than a conversation which you both enjoy. It can be about generations long past, ideas, hobbies, anything that shows you are interested in what your loved one has to say. Talk about your experiences and ask questions about theirs. People love it when someone is actually interested in what they have to say and how they feel.
Bring out the artist. You don't have to have talent to draw. Grab some paper and pencils and give each other ideas that can be transferred to paper. Sketch family members and compare. It can be amusing to see how different people see various members of their family.
Sing a song. Music can be soothing and it's also good exercise for the vocal cords. Your loved one probably knows songs from long ago that you have never heard or don't remember. This can become a weekly singing time to look forward to, with each of you thinking of new songs to sing for each other.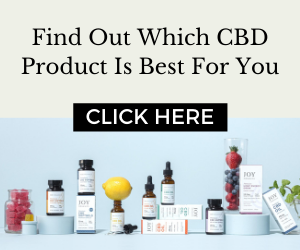 Quality and meaningful time spent as a caregiver to a loved one can leave you with memories you can cherish long afterward. There are many things you can enjoy together that aren't exhausting, don't take a lot of time but are fun for both of you. To read more on enhancing quality of life through activities, click here.