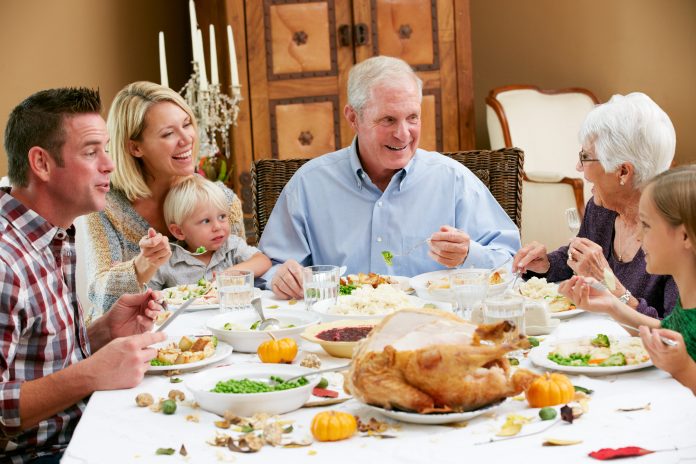 With Thanksgiving upon us, I am reminded that so many holiday dinners are fraught with family tension that the day becomes more squabble than gobble. That can be very stressful. So what's a person to do? 
I read that when you say something out loud, it helps the brain incorporate that idea more strongly. So if your Thanksgiving leans more toward squabble than gobble, take a minute before you leave the house, or before company arrives, to declare (yes, out loud) that you will enjoy yourself; and no one will get under your skin. Feel free to choose declaration(s) that are meaningful to you. You might just find it makes a difference in how the day unfolds.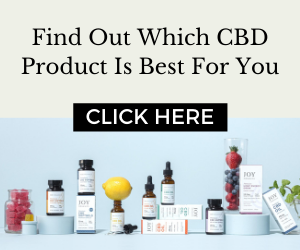 Savvy Seniors know the power of forgiveness, gratitude and appreciation and this Savvy Senior is enormously grateful to all of my followers for your support. 

I hope your Thanksgiving is imbued with the spirit of the holiday… and certainly one that emphasizes gobbling.