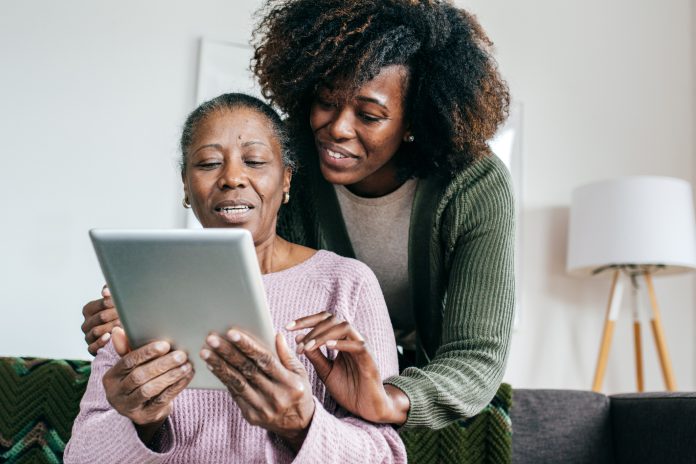 The number of Canadians directly affected by dementia is growing each year. As our nation's population ages, the number of people living with dementia in Canada is expected to climb to 1.7 million by 2050. That's just one of the important conclusions of a recently released study by the Alzheimer Society of Canada, titled "Navigating the Path Forward for Dementia in Canada."
The report, the first in a three-volume project known as the Landmark Study, represents the first significant update of Canada's dementia landscape in more than a decade.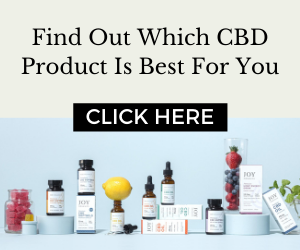 Authored by Alzheimer Society of Canada's research scientist Dr. Joshua J. Armstrong, the report uses microsimulation data prepared by the Canadian Centre for Economic Analysis to forecast the expected number of dementia cases in each province over the next 30 years. Among the key findings:
More than one million Canadians are forecast to be living with dementia by 2030. 

The largest estimated increases in dementia are in the older age groups, with the number of people over 85 with dementia expected to increase almost 30% faster than the overall number of cases in the population.

The number of women experiencing dementia is projected to continue to be significantly greater than the number of men. In 2020, an estimated 61.8% of dementia cases (352,000) in Canada were women. This gap between the sexes is projected to widen to 63.1% in 2050.
The report also focuses on an often-overlooked segment of people involved in the dementia journey –care partners. These are family, friends and community partners who provide unpaid but complex 7 support for people living with dementia. While many care partners cherish the time they can spend with their loved ones, the work can be both mentally and physically exhausting. The impact of care giving on the families of care partners can be significant. The report points out that:
Care partners for people with dementia provide an average 26 hours of caregiving per week compared to 17 hours per week for seniors with other health issues, according to information provided by the

Canadian Institute for Health Information

(CIHI). 

Often known as the "Sandwich Generation," adult children serving as care partners often face the responsibility of caring for both their own families and parents. This can leave care partners feeling overwhelmed and at a higher risk for burnout.

44% of care partners are people under the age of 45, who run the risk of having to put their careers and personal lives on hold to care for someone living with dementia.

Given the large number of people living with dementia, and the level of care required, the number of hours provided by family and friends could reach almost 1.4 billion hours annually by 2050. This is equivalent to over 690,000 full-time jobs. 
There are steps that can be taken to help change the picture. The federal government must increase funding for dementia research and health promotion programs to increase dementia awareness across our country. Provincial governments can provide better home care supports, and better training for staff in caring for people living with dementia. Local leaders can support creating dementia-friendly communities through more seniors' supports and better signage that considers the needs of someone living with dementia. 
While the causes of dementia are still largely unknown, research has shown that individual actions can help reduce the risk of becoming a person living with dementia. Characteristics such as age, sex and family history are described as "non-modifiable factors" in terms of dementia risk. However, individuals can take part in risk mitigation efforts by addressing these "modifiable factors":
Be physically active through regular exercise

Keep track of blood pressure and cholesterol levels and act as needed

Stay socially active through contact with family and friends

Challenge your thinking by learning new things

Get a good night's sleep as often as you can

Seek treatment to deal with depression

Reduce your alcohol and tobacco intake

Use hearing aids to maintain your hearing
Find a purpose in life by taking on new opportunities 

Avoid head injuries 

Make healthy food choices and get regular checkups from your doctor.
It is important for Canadians to recognize that dementia is not a part of the normal aging process. As the search for cures and therapies continues, the focus must remain on seeking ways to reduce the risks of dementia, while ensure that those who live with dementia live their best lives.