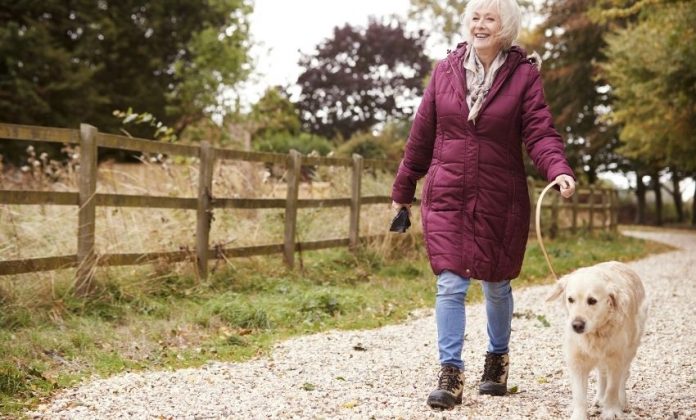 You and your dog are aging gracefully together. As you focus on living a long,
healthy life by staying active and doing things that enhance your mental health, you
may wonder what you can do to keep your dog feeling like a puppy for the rest of its
life. Big or small, an active dog is a healthy dog. Though your energy levels are lower
than they used to be, these easy tips for keeping a happy and active dog will ensure
you and your canine companion are partners for life.
Exercise Outdoors
Walking is excellent for your health, so if you're already going on a walk, why not
bring your fur baby with you? Dogs appreciate taking in new sights and
smells—especially outside. Regular walks will keep your dog's senses sharp and its
legs moving. Who knows what you two will see on your next adventure?
If you own a big dog, take extra care to make sure that it won't tug on its leash and
hurt you. Taking a fall outside can be especially dangerous if you're in a low-traffic
area.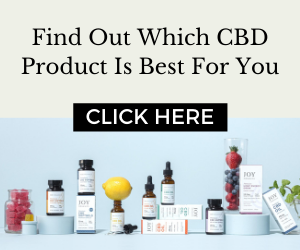 Give Your Dog Food They Like
Some kinds of dog food may cause lethargy or stomachaches for your precious
pooch. Watch how it eats and how it acts afterward. If your dog seems to pick at its
food or show signs of nausea after eating, consider switching to something fresher
and tastier. Try not to switch things up too often, but if your dog doesn't eat what you
give it, it may not be getting the nutrition it really needs.
Socialize Your Dog
Dogs are social creatures and love spending time with both their owners and other
dogs that they can communicate with. One of the most crucial tips for keeping a
happy and active dog is to spend some time at the local dog park or get together
with your dog-owning friends for some puppy playtime. Even if you have more than
one dog, they may appreciate seeing a new friend to shake things up. Take the
opportunity to meet new people when your dog decides to meet a new dog. Always
make sure that it's okay with the dog's owner before allowing your dog to approach.
If you ever need to leave your dog behind while you go on a trip, make sure you
leave it where it will get plenty of love and socialization from other dogs. Educate
yourself about boarding your dog before you decide to board, and always visit the
facility to make sure they treat the dogs well. Socializing your dog while you're away
will help it get over their separation anxiety. It will still miss you, but it'll be happy and
excited when you come home.