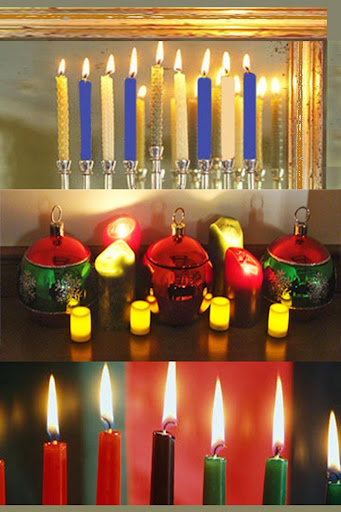 If you aren't already familiar with all the various winter holidays, this is your chance to discover the many that are enjoyed by diverse groups. You will learn a little bit about their history and practices. The commonality is light, food, and family, each in their own way. If you're lucky, you may be invited to join in with friends and neighbors and then you will be prepared. 
Diwal – November 4th+
Diwali is the Indian "festival of lights"—a holiday that celebrates the triumph of good over evil which is celebrated by millions of Hindus, Jains, and Sikhs worldwide. This year, Diwali was celebrated on November 4. Diwali festivities last five days. On Day 1 people clean their houses and buy kitchen utensils or gold. OnDay 2 they get colorful decorations and clay lamps (diyas), and sparklers. Day 3 (Nov. 4th this year) is the main day of Diwali when families gather brings families together during which they praise the Goddess Lakshmi and host grand dinners. The festivities then continue on Day 4 and Day 5 with the exchange of gifts and welcoming families and friends into homes.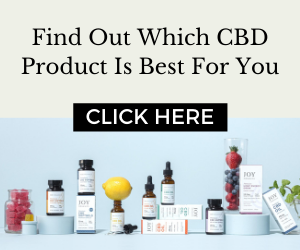 First Night of Chanukah – Begins Sunday, November 28th.
The Maccabees successfully revolted against Antiochus IV Epiphanes and the Temple was purified and the wicks of the menorah miraculously burned for eight days, even though there was only enough sacred oil for one day's lighting. Jews all over the world symbolically light their own menorahs for eight nights, plus exchange gifts and share meals of brisket, potato pancakes (latkes), kugel and more. 
Las Posadas – December 16th through 24th: 
Las Posadas is a 9-day celebration now primarily celebrated in Mexico, Guatemala, and parts of the Southwestern United States. The roots of this holiday are in Catholicism. Las Posadas commemorates the 9-days that Joseph and Mary travelled from Nazareth to Bethlehem where they were lodged in a stable in Bethlehem. Groups move from house to house with a candle inside a paper lampshade, stopping at each home to sign and pray. Eventually, the procession ends somewhere for a celebration with caroling, feasting, and piñata breaking!
Christmas – December 25th 
Christians celebrate the birth of Jesus. The English term Christmas ("mass on Christ's day") is of fairly recent origin. The earlier term Yule may have derived from the Germanic jōl or the Anglo-Saxon geōl, which referred to the feast of the winter solstice. The corresponding terms in other languages—Navidad in Spanish, Natale in Italian, Noël in French—all probably denote nativity. In the secular Christmas celebration, a mythical figure named Santa Claus plays the pivotal role. Gifts are exchanged and families gather for meals. 
Kwanza – Begins December 26th to Jan 1
.
It is an African American and pan-African seven-day cultural holiday. During the holiday, families celebrate with feasts, music, and dance, and end the holiday with a day dedicated to reflection and recommitment to the seven principles:
Umoja (Unity), Kujichagulia (Self-Determination), Ujima (Collective Work and Responsibility), Ujamaa (Cooperative Economics), Nia (Purpose), Kuumba (Creativity), Imani (Faith).