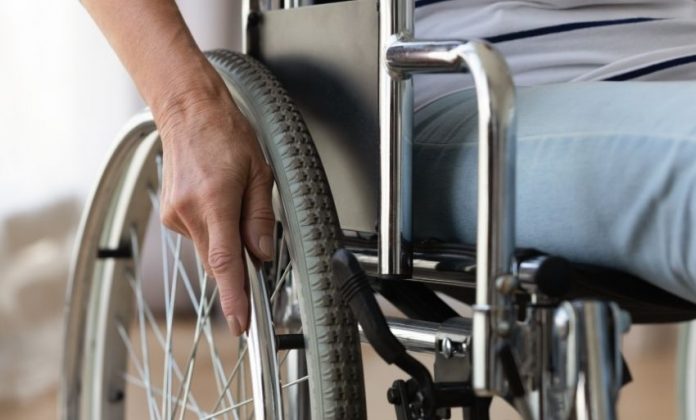 Many accessibility challenges come with using a wheelchair that many people seem to overlook. Making sure that the house is properly fitted to handle the unique challenges of wheelchair users is vital for independence. There are many things that we can do in our own house to improve accessibility. Here are four ways to create a wheelchair-friendly home.
Add Ramps
For many wheelchair users, getting into the home can be a struggle. Adding an entrance ramp in place of stairs will make accessing the house much easier. You need to make sure that the ramp isn't too steep and will allow people to roll up without having to worry about rolling back down. If the main entrance doesn't offer enough room, you can also try installing ramps in the garage or at a back entry door.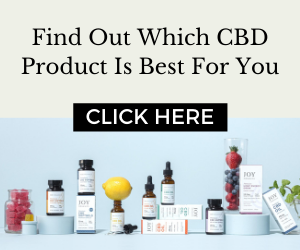 First Floor Access
Another concern for anybody with mobility issues is the ease of navigation for various rooms in the house. You need to make sure that any area of the home where the individual might need to get to is easily accessible. The kitchen, bathroom, and bedroom are three of the most important rooms to have easy access to. Some of the ways that you can prepare these rooms for easy wheelchair access include installing hardwood flooring, modifying the shower to allow easy entrance, and making sure that everything in the kitchen is quickly accessible.
Keep Clutter To a Minimum
The shortest distance between any two objects is a straight line. For wheelchair users, this means that the easiest way to get from one place to another is with as few turns as possible. Keeping the house free from clutter can make it much easier to navigate. This also includes keeping furniture like couches, coffee tables, and recliners in areas where they won't cut off the flow. You should also make sure to leave enough room between furniture for a wheelchair to comfortably maneuver.
A Bathroom Retrofit
Our last tip for ways to create a wheelchair-friendly home is to retrofit the bathroom to be more accessible for those in a wheelchair. Installing grab bars near the toilet and in the shower can make the entire process easier. Another recommended update is to install a tub with a low lip or a roll-in ramp. Installing a showerhead that comes with a hose can make the bathing process much easier to navigate.