The last full month of summer is upon us and it's not surprising that August is Family Fun Month. For many, September means heading back to school and a ramping up of our schedules. So enjoy every one of those 31 days you have in August with your family, young and old.
Looking for some ways to enjoy the remaining warm weather?
Spend time outdoors while the days are still long. Many of us haven't been on picnics since we were children so now is the time to get the whole family together and find a nice spot to spend the day.
Find a nearby festival. Many towns hold festivals in August to celebrate their heritage. With things to do for all ages, a festival can be the perfect place to spend the days with your children and your senior parents.
Go bike riding. If you're fortunate enough to live in an area with bike trails, the whole family can spend a day biking and seeing the sights in your area. Pack a lunch and lots of water and take your time pedalling through your part of the country.
Evenings are beautiful in this last full month of summer. Find a nearby lake and take your family to watch the sunset. Bring sleeping bags and spend some time under the stars. Teach your children about the Milky Way.
For those days when the weather doesn't want to co-operate, invite family members over for a potluck supper. Keep it simple. Bring out the board games and a good family movie. Pop some popcorn later in the evening and reminisce about all of the good times you've spent together this summer.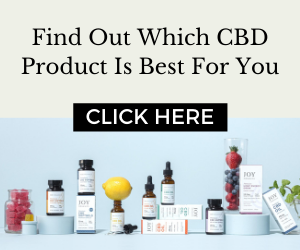 No matter what you do as a family, enjoying fun times together will build memories. This August, spend as much time together as you can and look for Family Fun Month celebrations in your area.