July is National Picnic Month and what better way to celebrate beautiful weather than to pack a picnic lunch and spend the day outdoors with your family and friends. We all have our favorite places to go for picnics, whether it be at a park or beside a lake but below are listed some beautiful areas for picnics if they are nearby.
Central Park, New York City
New York's Central Park is a wonderful place to picnic for the day. Besides the numerous grassy fields, you can also treat yourself to free films and theater performances.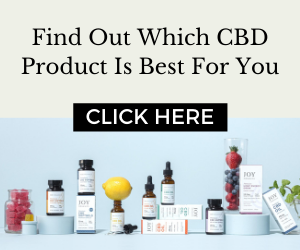 French River Provincial Park
If you are in Ontario, take Highway 69 just north of Parry Sound. It is at this spot that the highway crosses the French River. With hiking trails and a suspension bridge, this park doesn't offer picnic tables. But bring a blanket, relax and enjoy your meal. The scenery is stunning and you won't be in a hurry to leave.
Kate Sessions Memorial Park, San Diego
With a hill that offers a 180-degree view of the Pacific, as well as the downtown skyline and Coronado Bridge, Kate Sessions is a wonderful place to bring the family, fly a kite and enjoy a picnic meal.
Parc La Fontaine, Montreal
If you're looking for a quiet spot to get away from the city, Park La Fontaine is an ideal place to soak up the sun. Forgot your picnic basket? There are restaurants on the outskirts of this park offering local favorites such as poutine.
Every picnic needs certain foods to make it feel like the real thing. Get creative with sandwiches using deli meats and pesto. Potato salad is always a favorite and so is fried chicken. Add some coleslaw, cut up veggies with spinach dip, a loaf of French bread and you are set. Enjoy the warm July weather!