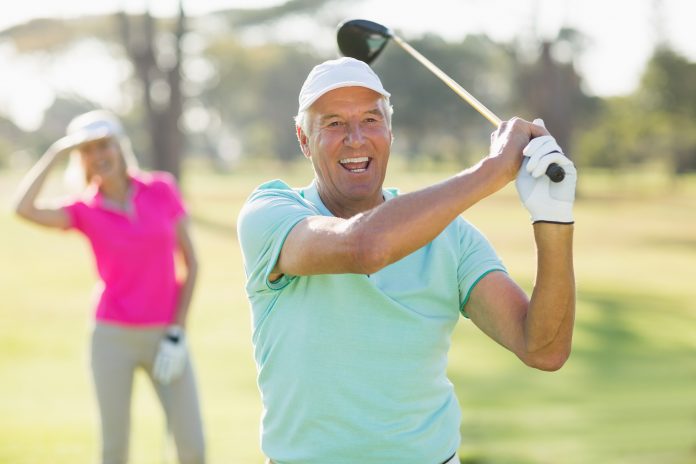 Summer is heating up and now is the time to enjoy the outdoors at its best. There are loads of outdoor activities for seniors. Soak up the sunshine and get your Vitamin D but keep in mind that too much heat can lead to dehydration or heat stroke.
Everyone has a favorite outdoor activity. During the summer seniors in particular enjoy sports such as golfing, fishing or kayaking. Have you ever tried fishing from a kayak? You can also check an interesting article on fishing finders at Fishingkris.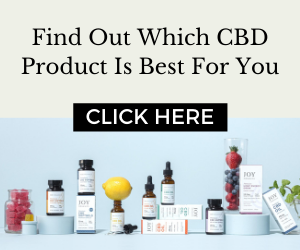 Gardening is enjoyed by many and can beautify your living space at the same time. Summer walks are a good way to stay in shape and explore your neighborhood at the same time.
Some ideas for this summer:
Bird watching. Every area of the country has different types of birds. Bird watching has turned into a hobby for many. Identifying the birds in your neighborhood can be helped by going online or getting a book on different bird types.
Boat rides. If you live in an area that is near water, you just might have access to regular boat excursions. Quite often these come with a dinner and music. Find out if your city has a midnight cruise!
Outdoor concerts. Check your local parks and waterfronts for concerts and festivals being held this summer. Besides holiday fireworks, you may find other celebrations. Many of these include live bands and gourmet snacks.
Build your book list. Libraries and bookstores quite often host events during the year. At the same time, check out books that you would like to add to your reading list for the summer. Have a pile of books at the ready for those stormy days when outdoor activities are cancelled.
Museums and art galleries. Many towns have local museums and this summer is a good time to visit yours and catch up on new items. Most of us have never visited our community art galleries. Check your community calendar and look for a show at your gallery some evening.
As we get older, it's healthy for us to add new hobbies and interests to those we already enjoy. Look for one outdoor activity and several hobbies for indoors, particularly if you live in an area of the country which experiences cold winters. Hobbies and activities are not only enjoyable but they help to keep us focused as we age. This summer, take the time to find something new which you enjoy.