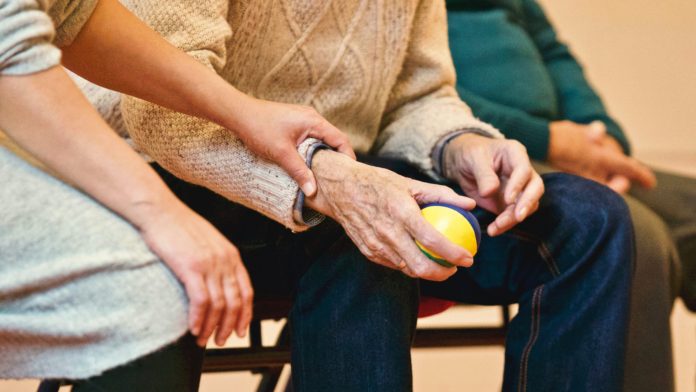 Choosing a place to retire is always a big decision. Where you retire will affect the quality of your life in your golden years, so you want to be living somewhere that is not only physically suitable for you and any health needs that you might have but also provides you with a strong community to become a part of with a good social aspect too. 
Many retirees decide to move into a retirement community because, along with having staff on site who can help if needed, it also means that you can live close to a group of like-minded people and get involved with regular social activities. If you are considering moving into a retirement community, here are some factors to think about.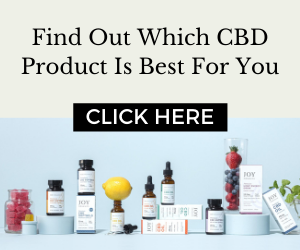 Level of Care:
Whether you have decided to move into a retirement community yourself or you are researching on behalf of an elderly relative, the first thing to consider is the level of care that the resident is going to need. Some retirement communities allow complete independence, while others are more focused on providing care with live-in caregivers and medical staff on-site. Consider your health needs that must be met while living in the community; do you need a caregiver on-site to help you on a regular basis, or will you be happy with simply being able to call for help if you need it?
Social Life:
Some retirement communities are more socially active than others, so think about the kinds of activities that you'd like to be able to take part in, and how often. Some retirement communities will have a huge social calendar throughout the year with dances, movie nights, games, bingo, and even an on-site bar or pub for the residents, while others will be quieter. Think about your current social life and whether you want to keep it the same, improve it, or slow things down. 
Personal Beliefs:
Another factor that might be important to you when moving into a retirement community is your personal beliefs or religion. For example, if you are a devout catholic, catholic retirement communities are available where you will have the facilities that you need to continue practicing your religion, such as going to Mass and spending time with like-minded people. St Anne's RC is a Catholic-centered retirement facility where all faiths are welcome. It has independent living apartments for residents and a team of on-site staff to ensure you are completely looked after. 
Location:
Finally, think about where you want to be located when you move into a retirement or assisted living facility. If you have children and grandchildren, it's likely that you might want to move somewhere close to where they live, so that you can easily keep up with visits and spending time with your family. Some people like to move to a retirement facility in an area that they are very familiar with, while others see it as an opportunity to move to somewhere new and get to know a different area that they might have always wanted to live in. 
The retirement community that you choose can make or break your retirement, so keep these factors in mind when you decide to ensure you choose one that's ideal for you.