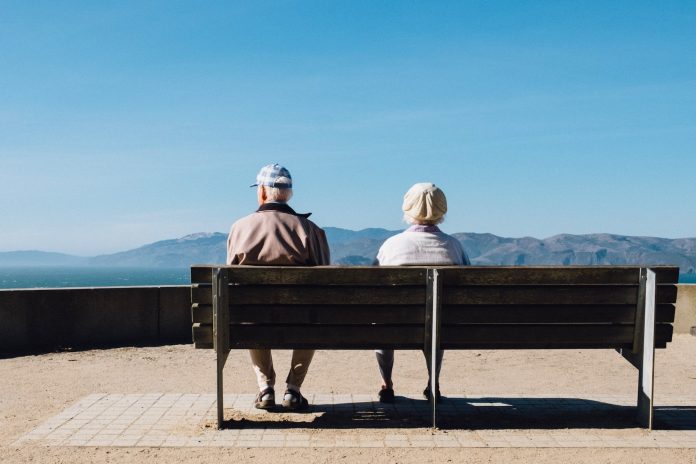 There comes for all of us a time when we need help, even those elderly parents or relatives who insist that they absolutely do not. While a touchy subject for some, it's good to offer to relieve some financial pressures and give them time to do the things that they enjoy.
There's no need to make this process overwhelming or difficult for either of you. Approaching the topic sensitively can make the process relatively simple. Just take a look at our essential tips for helping your elderly relatives with their finances.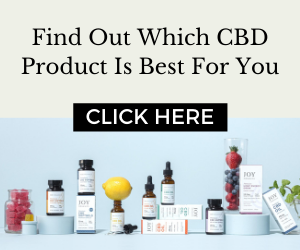 Have the conversation
It can be difficult to talk about money, but when it comes to guiding elderly relatives like your parents who might not be knowing enough, it's important to have an open and honest conversation about their finances.
One of the best ways to do this is by telling them about the pros and cons of different types of loans like payday loans, alternative to small loans, short term loans, etc, if your elderly relatives are in a permanent job with a regular income and might be considering taking a loan.
This can help them make an informed decision about whether or not a loan is the right choice for their current financial situation.
It's important not to rush in and start talking about their finances straight away, especially when some older adults can still manage their finances well. 
Making decisions
While respecting our relatives' decisions is crucial, equally so is recognising when it is time to step in and make changes yourself. It can be difficult for older adults to ask for help, even when they need it, so keeping an eye out for any unusual behaviour can be a good indicator of when it's time. 
Small things such as strange purchases and unopened post can be a sign that it's time to give an older adult some support. Don't be afraid to step in but do so gently and respectfully.
Manage any legal documents
With so many, it can be difficult to know how to manage legal documents and which ones you need. This can be true for birth certificates, insurance policies, bank statements and much more. It is important to locate and organise these documents so that they can be easily accessed in times of emergency.
Make sure that these documents are kept up to date, if applicable, so that you're able to protect any of your relatives' assets as and when they can't do so.
Offer your support
Just letting your elderly relative know that you're there to help them if they need it can make all the difference. Though some older adults are initially resistant, they are more likely to cooperate when necessary if they have felt supported in advance.
Be sure to approach them in a way that will not be perceived as demanding and be clear about what you're saying to them. If you're worried about starting this conversation, there are many tips on how to help aging relatives without being overbearing.