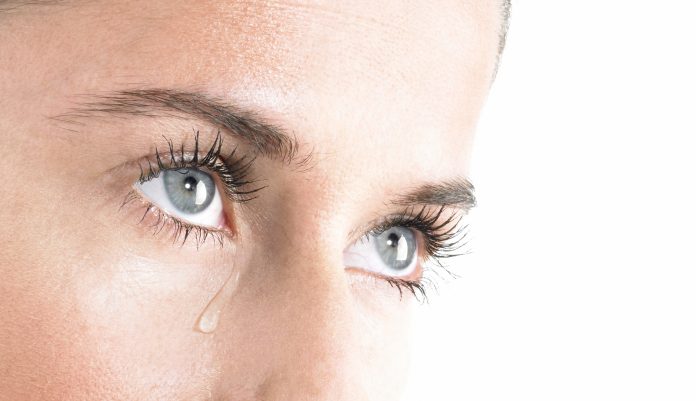 The 4th article in the Dad's Had a Stroke Series under our stories section.
For those of you that read my first 3 articles, I don't want to minimize the 5+ weeks Dad spent in the hospital before being transferred to rehab. It was difficult for everyone being on this caregiver journey. My stepmom, my sister, my kids and others.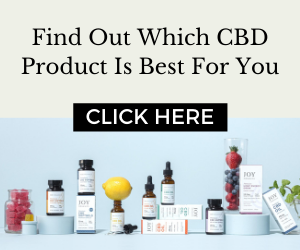 Everyday we anxiously waited for improvement and left the hospital drained and exhausted. Then I would drive a long way home to pick up the slack at home, work, tend to the kids etc. Not complaining just saying.
Some days are good at rehab. There was some improvement which allowed us to focus on the positive. Some things not so much. While in Dad's presence I maintained my positive, perky self and tried to make him smile. Which is even more exhausting when you feel like crying. I could manage to get a half smile from Dad from time to time since his face was paralyzed from the stroke. I came to love that enduring half smile I could put on his face. Dad tried to keep his humour up with expressing his own jokes.
What does a caregiver journey look like?
Other days weren't so good. How long can we do this for? Dad just wants to go home and get back to work but he is no where near ready for that. He is not comprehending the magnitude of his disability. He lacks common sense and practicality. His wife wants him home and is hoping but either way things have changed. This is not my Dad.
He needs assistance with everything including being mechanically lifted from the bed to his chair each day and back at bedtime. THis is insane, he worked out at the gym most days prior to this and now he needs a machine to lift him? He is tired so much, and so are we. Yet he ran marathons including the Boston one…that is tired.
He lashes out at some people in pure frustration. Dad is saying things he would NEVER have said before. He has no filter now. He is angry and aggressive to staff and his wife. It takes every ounce of my energy to not just burst in to tears when I hear him speaking and acting like that. Prior to the stroke my Dad was a very quiet man with a calm demeanor, he would never raise his voice or swear. This is not my Dad.
His poor wife is exhausted and overwhelmed and just praying for him to get better. She didn't expect this caregiver journey, I am sure.
What I am thinking about this caregiver journey?
I keep it to myself that while I am thinking positive thoughts. I always do. I have this overwhelming feeling that after him being in the hospital so long and not seeing significant improvement things aren't good. Rehab has to be the answer. We will still keep hoping and praying.
I watch as friends and family come to see him and I know what they are thinking. This is not my Dad.
I listen to him try and talk on the phone to family overseas, and he just cries and hands me back the phone. I know what they are thinking. This is not my Dad.
He drifts in and out of reality, often confusing where we are. Some times in England, some times on a cruise, we travel all over the world with Dad's mind journey. He gets frustrated if you correct him and try and remind him where he really is. So I just play along and enjoy the scenery he is describing as we look at the window. This is not my Dad.
So now what on this caregiver journey?
We are transferred to the rehab hospital which is about 15 minutes closer to my sister and I which is a good thing. Now can this rehab team work their magic and get my Dad back to us? Because This is not my Dad and I want him back. I don't want to be on this caregiver journey. I need him back and not getting him back is NOT an option in my mind.
To follow this story, read the next article by clicking here