Housing News
Daniels Corp includes universal design in new DuEast condo
Daniels Corporation and the Older Women's Network have been in
discussions for several months. Daniels Corp. has agreed to include
universal design suites in their new DuEast condo in eastern Regent Park.
Daniels' announcement says: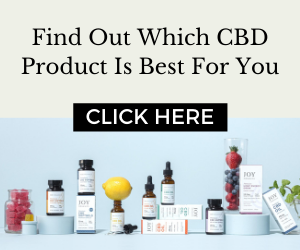 With the launch of DuEast, Daniels has initiated a program that aims to
improve the barrier-free suites so they can truly be liveable for someone
using a mobility device. We have identified the following improvements to
the typical Barrier Free suites and will offer this full package at no
additional cost to anyone who requests it (in designated Barrier Free –
"BF"- suites only):
Power door operator (PDO) rough-in for entry into the suite
All doors within suite will offer a minimum 860 mm clear
All doors will have the required 600/300 mm latch side clearance
Roll out balcony
Roll out shower
Accessible roll-under sink in accessible washroom
Option to opt for alternate accessible kitchen with lowered counters and
additional features
Please keep in mind that DuEast is scheduled to be offered for sale in
October of this year and more information will become available closer to
the sale date. For now, I suggest that you visit our website –
www.danielsdueast.com and register your interest.*
*Note: Please be sure to add a comment, on any line of the registration
form, stressing that you want a universal design unit.