Many seniors love to garden and it is an excellent way for them to stay flexible and healthy. After an illness or surgery, regular gardening may not be possible. Making your gardens accessible at all times can boost your recovery rate.
In order to be able to enjoy gardening after an illness or with a chronic disability, your garden must be safe. Outdoor spaces can be transformed into any type of garden with a little thought and work. Your loved one will appreciate being able to enjoy the outdoors and grow things at the same time.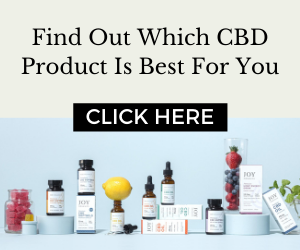 What are some ways to make a garden accessible?
For a larger gardening area, you will need paths that have room for walkers and wheelchairs. Make sure that the ground cover can be safely navigated and is not slippery.
Handrails or something to hold on to for balance will be necessary.
Add seating areas. Seats will provide a place to rest, as well as a way to sit and enjoy nature and the garden that has been created.
Planter and container gardening is an easy way to adjust the plants to the level that is easiest to use.
Add bird feeders and flowers that attract hummingbirds or bees. In some countries, these are best left until the winter because of other wildlife.  Ensure that the bee attracting plants are not along pathways or within easy reach.
For those who prefer to sit down to garden, planting areas can be low to the ground with seating areas alongside.
Access to the outdoors and nature is known to help with anxiety, depression and dementia. Even if it's only a small container garden on an outdoor balcony, it will still help seniors keep active by doing something useful that provides results. For the complete article on creating an accessible garden, click here.