Sundowner's syndrome comes on at the end of the day. Possibly triggered by exhaustion and over stimulation, it affects mostly those with dementia or Alzheimer's. Daylight Savings Time adds to the problem of sundowning. The shift ahead during the spring and then back an hour in the fall makes the symptoms of Sundowner's worse. These symptoms grow particularly bad in the fall when there is one hour less of daylight.
How Less Daylight Can Affect the Brain
Light works with our circadian rhythms so even one hour less of sunlight per day can make Sundowner's symptoms worse.
Dementia and Alzheimer's disease are easily affected by daylight because the brain isn't operating in its usual healthy way.
Lack of sunlight can cause depression in anyone, especially those with seasonal affective disorder. These symptoms are worsened when dementia is added to that.
Daylight Savings Time affects the natural rhythm of your sleep. This can trigger Sundowner's syndrome or make it worse.
Decreases in light which are accompanied by changed in routine are noticeable to those with Sundowner's.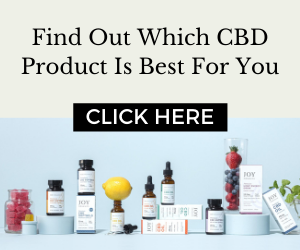 There are ways you can cope with the worsening symptoms of Sundowner's due to Daylight Savings Time. Plan more activities for during the day and try to incorporate more movement into them as well. As evening approaches turn on more lights. If it's a cloudy or dull day keep lights on throughout the day. Avoid large meals, caffeine or alcohol in late afternoons. If you are a caregiver of someone with Sundowner's syndrome, try to keep your stress levels down. The person you are caring for may sense that you are overstressed and react to that.
Changes in daylight hours, both in the spring and the fall can affect those with Sundowner's. To read the full article on the effects from Daylight Savings Time, click here.