When people are considering a move there is a roller coaster of emotions.    Should I move?  Should I stay?…. Is it a good decision or possibly a bad one?….Am I making a mistake?
What if….I don't fit in?… People don't like me?…I arrange for a new place and don't sell my home?…I run out of money?…I lose my driver's license?…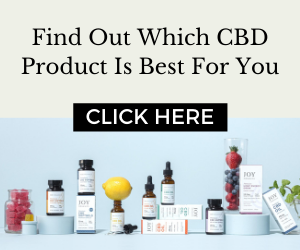 We often remind people why they have decided to move. Each person has a reason for relocating. Frequently seniors who are older or have problems with their health move to make life easier for their children. We often hear them say, "When I ended up in the hospital my child had to put their job on hold and fly here to be with me. I am not going to put them in that situation again. I will move closer to them."
Some seniors move so they will have less maintenance,…so they can lock the door and go away in the winter,…to watch their grandchildren grow up,…to downsize financially,…because their neighborhood has changed,.. they can't find help with chores,….they're tired of winter or tired of cooking….
After the house is sold WE FREQUENTLY HEAR, "I MADE A MISTAKE… I shouldn't have sold my house" This is when we remind them of the reason for their move and reinforce their decision to move. They are agitated, not eating, not sleeping and filled with concerns. They need someone to reaffirm the choice they have made and the reasons for the choice.
If they need to downsize for the move, the decision making processes are often overwhelming.
We usually ask them how they want to live in their new residence. This really can enable them to see some of the things they would like to bring.
Ask a lot of questions. An example for someone moving to a residence with one bedroom is…."How do you want to use your bedroom?" If they just want to use it for sleeping then a BIG bed is an option. If they want a comfortable chair, a t.v., a computer desk, a book case…then a smaller bed works better.
With twenty years of experience as Senior Move Managers we find if we can ask questions and narrow down the choices it usually helps ease some of the stress and the exhaustion.