We continue to shares hints and tips on financial planning for seniors for many reasons. One, some of us just don't like talking about it so maybe reading it is easier. And two, we all know that we need to be thinking ahead and at least be prepared for senior care costs. If we never need them, great but let's start some investigation on it instead of having to react during a difficult time for you and/or your family. Invest in yourself and be prepared, two great mottos! So let's talk about long term care costs.
Things to Consider for Long Term Care
Where would you like to go if the need arises?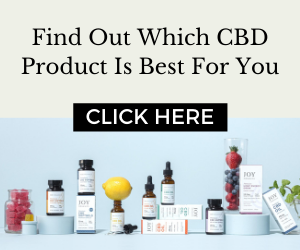 Have you gone on any tours of different facilities in your area?
Would you stay close to where you live now or perhaps move closer to your children?
Do you have any idea on what government funding might be available?
Do you know how much it might cost if you ever needed to move to a long term care facility?
Whew! That's a lot to consider. Well, if you agree to go on some tours and think about where you prefer to go, we will provide access to an on-line calculator to help you get an idea on expenses.
For our American readers, check out this AARP link with an on-line calculator to give you an idea on long term care expenses. https://www.aarp.org/relationships/caregiving-resource-center/LTCC.html
For our Canadian readers, please see this link for an on-line calculator. https://www.theglobeandmail.com/globe-investor/retirement/long-term-care-costs/article26913111/