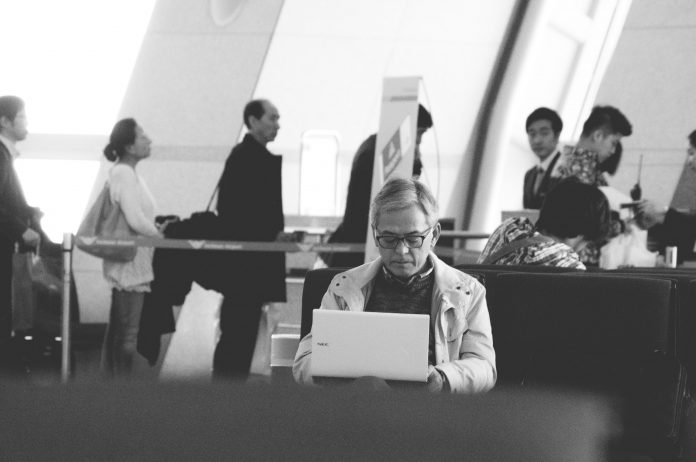 KingsGuard Legal has a team specially put together – the team has a good reputation for being sensible, smart, and of course, offering cost-effective advice to those in need. They specialise in Probate, Lasting Powers of Attorney, Wills, and Conveyancing.
What is a Lasting Power of Attorney?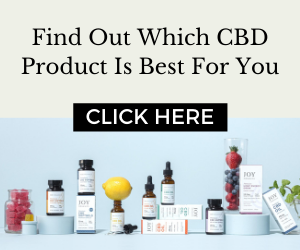 A lasting power of attorney or LPA for short is a legal document that allows the individual (referred to as the donor) appoint others (this is referred to as "attorneys") to help them make decisions on their behalf. This will allow them to make decisions for you if something happens to you and makes it where you are no longer capable of making those decisions because you lack the mental capacity.
When individuals make their LPA, they are required to be at least 18 years old and have mental capacity. The individual does not need to be a British citizen or live in the UK.
Two Types of Lasting Power of Attorney
The two types of LPA available for you to choose are:
– Property and financial affairs- Health and welfare
You can choose both of these if you like.
How Can You Tell if Someone has Lost Mental Capacity?
Often, medical practitioners will be the first to declare that an individual has lost mental capacity. Ask yourself these questions: – Can they still communicate?
– Are they able to retain information?
– Are they able to understand information that is relevant to the decision?
– Are they able to take that information and use it during the process of decision making?
– Sometimes, the incapacity may be temporary, but you may still make decisions for them during the time that they are incapacitated.
How to Make Lasting Power of Attorney?
Making lasting power of attorney is not all that hard. Basically, what you need to do is choose your attorney (you can select more than one if you like). There are particular forms that you will need to fill out and then you need to register with the Office of the Public Guardian. The entire process, from beginning to end, can take up to a total of ten weeks.
KingsGuard Legal can walk you through the process and simplify it for you. They have many years of experience with helping the elderly file lasting power of attorney, so they know exactly what to do.