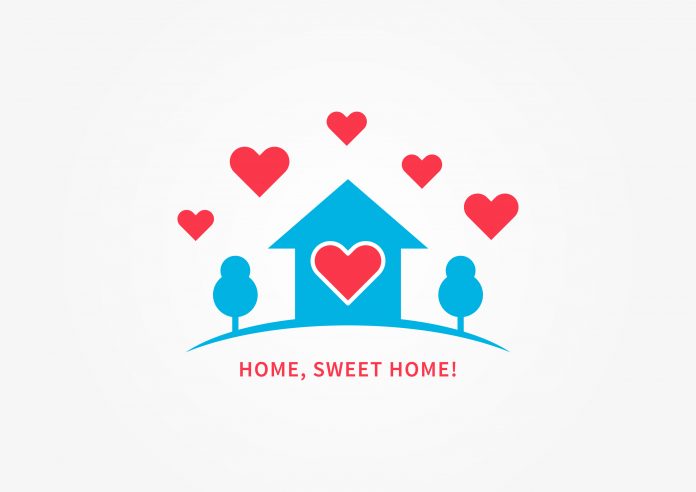 As our loved ones age, we begin to think of living arrangements for when they are no longer able to do all of the things they once could. The best time to do this is before they become disabled, ill or too old to comfortably move. They can stay in their own home or apartment. There are also senior communities or, in the case of those who need more help, a senior's home with nursing care may be a good option. Many of us who are looking for living arrangements for our elderly parents aren't that far off from retiring. The majority of us would prefer living at home with homecare.
Why do most seniors choose homecare?
Staying in your home offers you the most comfort. While you may have to rearrange things a little, it is still your home. The environment is familiar. You are surrounded by your own belongings which you love. Your garden, books, things you have always used, are still where you want them and you are in control. Living in your own home has also proven to be best emotionally for seniors.
Having control over your own environment leads to more independence and aging in a healthy way.
Homecare offers companionship to those living at home. It is especially convenient for patients who have mobility issues. A caregiver can help with appointments and also offer physical therapy if needed. They can help remind seniors to take their medications and also help to administer them. Staying in your home means your friends and family can visit whenever you like and not just during visiting hours.
For patients who are hospitalized, going home to their own space helps them to heal more quickly. Homecare workers can step in and take over jobs that normally would have to be done in a hospital, nursing home or assisted living facility.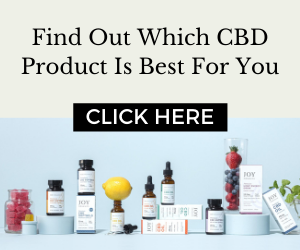 Living in your own home and receiving homecare is a safe alternative for many seniors, especially those with compromised immune systems. Rather than living in an institutional environment with many people, they are in their own home, minimizing the risk of infections and other contagious diseases. For many elderly people and those who are about to retire soon, homecare can be the answer to living well into old age.