Seniors, as well as the disabled, use assistance dogs. They can help with mobility and daily tasks. With the help of assistance dogs, seniors can remain independent longer. International Dog Assistance Week, celebrated from August 6th to the 12th was created to recognize these hardworking assistance dogs and to raise awareness of how they help others.
What tasks do assistance dogs help with?
Many assistance dogs help with mobility. They provide balance for walking, help in climbing stairs and assist you if you have fallen. Some pull wheelchairs.
Assistance dogs also help with daily tasks such as opening doors and cupboards, refrigerators and dryers.
They may help their owners with dressing, picking up items and retrieving telephones.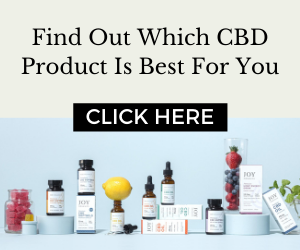 Besides helping seniors with their daily tasks, assistance dogs provide much needed companionship. For those who wish to remain independent at home, dogs give them love and attention while at the same time helping seniors to stay healthy by giving them something to love.
Some assistance dogs are trained to help those with seizure disorders, diabetes or visual and hearing impairments. Those people who have dementia will have a specially trained assistance dog to live in their home. They are able to guide their owners home if they have forgotten their way and are trained to bark for help. Assistance dogs can alert their owners to noises such as smoke alarms and remind them to take their medications.
Most assistance dogs are readily identifiable by a tag though this isn't necessary. Most restaurants and supermarkets allow assistance dogs. International Dog Assistance Week is to recognize the heroic deeds some of these dogs perform and to honor those who raise and train assistance dogs. For more information on International Dog Assistance Week, click here.