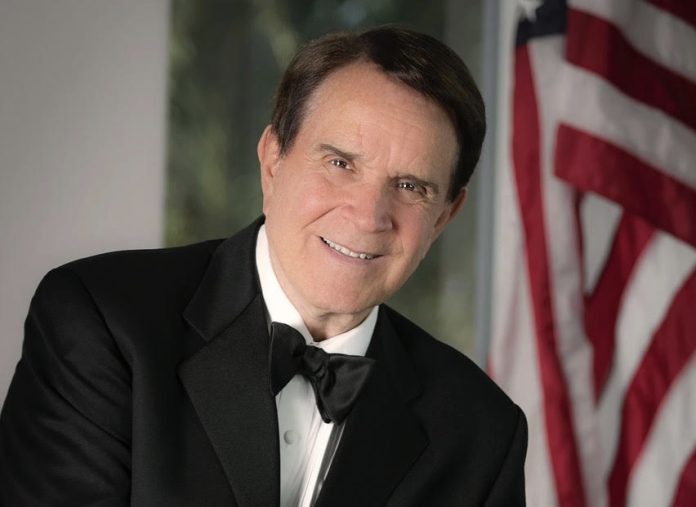 Before Jim Meskimen or Gordie Brown, before Bill Hader or Kevin Pollak, and even before noted "Saturday Night Live" mimics such as Dana Carvey and Darrell Hammond, there was comedian impressionist Rich Little.
And there still is.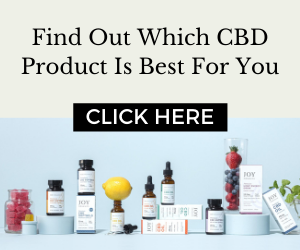 Little has been delighting audiences with his visual and vocal celebrity impressions for decades including, over the past 7 years, residency at the Las Vegas Laugh Factory comedy club at the Tropicana hotel. The veteran impressionist has recently extended his autobiographical one-man show into the new year and will continue performing "Rich Little Live" four evenings a week.
"Originally, I planned to be there only a couple of weeks, but it just took off," said Little from his Las Vegas home. "I'm doing shows at 6:30 pm Sundays through Wednesdays now."
A long-time Las Vegas resident, the city holds fond memories for the entertainer. Across the street from the Tropicana sits one of the world's largest hotels, the MGM Grand, where Little filmed the famed "Dean Martin Celebrity Roast" TV series in the 1970s and early 80s. Martin, along with a panel of celebrities including Little, would 'roast' a special guest on each of the more than 50 episodes produced.
"I look back on those Dean Martin Roasts – and I did 24 of them – with much affection," said Little. "Aside from Ruth Buzzi, I'm the only regular from the show who is still alive. I'm blessed to still be working."
Little also recently updated his 2016 semi-autobiographical book, "Little by Little: People I've Known and Been" (see www.therichlittle.com).
"I added new chapters, including one on Don Rickles who passed away a few years ago, made some corrections, and gave it a new cover," explained Little. "I also mention a lot of other people I didn't talk about the first time around. It's not really a biography, but rather a collection of the funny things that have happened with me and the celebrities I've known through the years."
Originally from Canada, Little credits Mel Tormé for helping him crack the U.S. entertainment scene when the singer secured him a spot on "The Judy Garland Show" in early 1964. Garland's spontaneous joy at Little's impressions of Jimmy Stewart, James Mason, and others was contagious and the rookie comedian was soon crowned the premier Hollywood impressionist.
Little began guest-starring in television shows and later became a favorite on the "Roasts" sharing the spotlight with many of his entertainment idols such as Jack Benny, Milton Berle, Gene Kelly, Norm Crosby, and Joey Bishop.
Surprisingly, perhaps, 'the kid' was welcomed by the old-timers.
"They were very nice to me and accepted me into the group," recalled Little. "If I could make them laugh, I had a foot in the door. I got to know Jack Benny especially well who was a wonderful man with no ego at all. He was very easy to talk to and loved watching comedians work. He would come to see me perform all the time, but sometimes didn't want to be recognized and would arrive in disguise. One time he showed up looking like Humphrey Bogart in a trench coat with a Bogart hat."
Many more celebrity stories are described in Little's re-released book, with sales of the new edition going to the Gary Sinise Foundation which provides assistance to veterans, first responders, and their families.
"Gary does a terrific job supporting the troops, so I'm very happy to do that," said Little, who was also delighted with the recent announcement of an honor from his home country.
"I will be receiving the Order of Canada that recognizes Canadians who have made significant contributions to our nation throughout their lives, although I don't know when the ceremony will be," said Little proudly. "I guess they found out I was still living and decided to give it to me! I have dual citizenship with Canada and America and became a U.S. citizen about 10 years ago."
That citizenship swearing-in ceremony was memorable on a personal level for Little, but also because the judge administering the oath asked the entertainer to repeat the Pledge of Allegiance as John Wayne.
"When I said in Wayne's voice, 'I pledge allegiance to the Flag of the United States of America, pilgrim' the judge 'fell over' – he just loved that," recalled Little.
 Audiences, too, are still loving Little.
"Obviously I cater to the older crowd who know who Dean Martin, Johnny Carson, John Wayne, and George Burns were," he said. "But I do get a few young people in the audience who've seen me on YouTube."
Little tells the story of a teenager, sitting in the front, and laughing hysterically throughout one show. "I knew he couldn't know all these people, so I asked him about it afterward. He said, 'Mr. Little, you're hysterical, but I was confused why you kept changing your voice!'"
Also known for his presidential impressions, particularly Reagan and Nixon, Little has added Biden to his current routine although he doesn't do Trump or Obama. While his impressions have never been mean-spirited, he's aware that contemporary political humor can be divisive.
"People are more sensitive now and everything has to be politically correct, so it's a little tougher to imitate politicians these days compared to 30 or 40 years ago," he says.
Nevertheless, as he heads into a new year with his updated book, recognition from his home country, and headlining at a major Las Vegas hotel, the demand for his live shows confirms that Rich Little continues to impress.