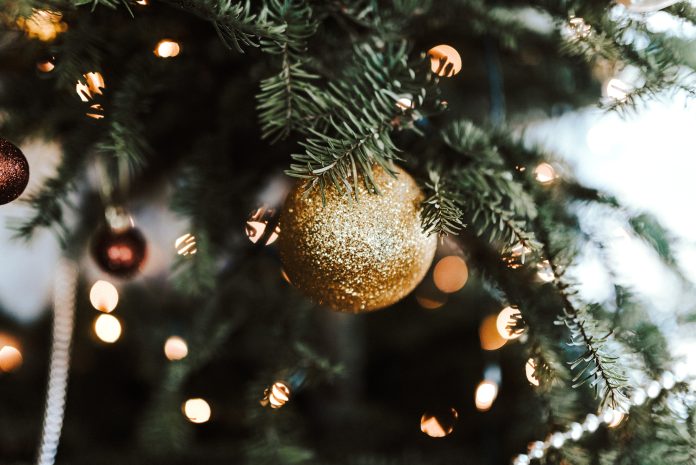 As the holiday season approaches, there's no place like home for seniors to celebrate Christmas in comfort and style. Decorating your living space can bring an extra dose of festive cheer to your surroundings. However, it's important for seniors to consider safety and mobility while creating a cozy Christmas atmosphere. 
In this how-to guide, we'll explore some practical – and fun! – decorating tips tailored specifically to seniors.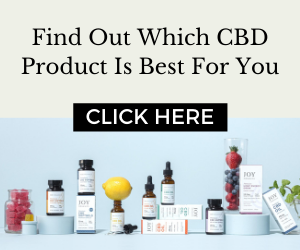 Deck the Halls with Safety in Mind
Before diving into the holiday decorations, take a moment to ensure that your living space is safe. Remove tripping hazards, secure loose rugs, and clear pathways. This simple step can prevent accidents and make your home more welcoming.
Choose Lightweight and Easy-to-Handle Decorations
Opt for lightweight ornaments and decorations that are easy to handle. Look for shatterproof ornaments to avoid the risk of broken glass. Seniors can also consider using adhesive hooks or clips to hang decorations, eliminating the need for heavy-duty tools.
Go for Miniature and Tabletop Trees
If a full-sized Christmas tree feels like too much to handle, consider a miniature or tabletop tree. These smaller versions can be just as festive and are much easier to decorate. Plus, they take up less space, leaving more room for family gatherings.
Embrace LED Lights for Safety and Energy Efficiency
LED lights are a senior-friendly choice for Christmas decorating. They stay cool to the touch, reduce the risk of burns, and use less electricity than traditional incandescent lights. LED lights come in various colors and styles, allowing you to create a beautiful, energy-efficient display. 
If you're keen to adorn the front of your house, of course, this is a job best left to professionals. not sure where to find friendly and reliable 'Christmas lights installation near me'? If you live in or around Houston, ABC Home and Commercial Services are happy to assist!
Add a Pop of Festivity to Entryways
Welcoming guests with a touch of holiday spirit can be as simple as hanging a wreath on your front door or placing a festive doormat at the entrance. These small touches make a big difference in setting a merry mood.
Incorporate Memory Ornaments
Decorating your Christmas tree with ornaments that hold sentimental value can add a personal and nostalgic touch to your celebrations. Whether handmade ornaments from your grandchildren or ornaments collected over the years, they bring back fond memories and stories to share.
Cozy Up with Seasonal Textiles
Christmas is a time for warmth, coziness, and soft tactile textures. Consider adding fluffy blankets with Christmas patterns or festive pillows to your couch or favorite chair. These textiles not only add warmth but also contribute to the festive ambiance.
Festive Table Settings
Don't forget about the dining table! Set a festive tone for your holiday meal by using holiday-themed tablecloths, placemats, and napkins. Consider using LED candles and purchasing – or making your own – gorgeous seasonal centerpiece to complete the look.
Enjoy the Process
Lastly, remember that decorating for Christmas is not just about the end result but also about the joy of the process. Invite family or friends to help, play some cheerful holiday music, and take breaks as needed to ensure a stress-free and enjoyable experience.
In A Nutshell
Whatever your age, creating a cozy and festive Christmas atmosphere at home can be a delightful experience. 
By prioritizing safety and mobility and embracing creativity, seniors can enjoy the magic of the holiday season right in the comfort of their homes. So, gather your decorations, let your creativity flow, and make this Christmas special.