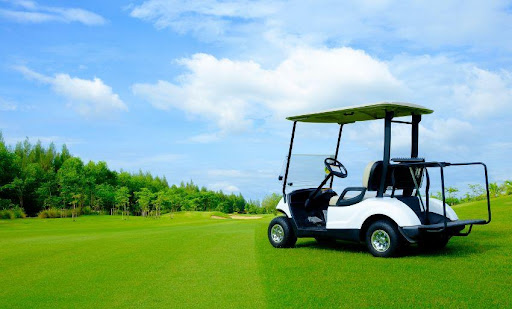 Golf carts are great for recreational driving. However, when you're looking to get one for yourself, you'll want to keep these essential things in mind.
Whether you're on the golf course or just want to drive around your neighborhood for a bit, golf carts are a great option for relaxed, recreational driving that nearly anyone can enjoy. However, when you're looking to buy a golf cart for yourself, here are some things you'll want to keep in mind.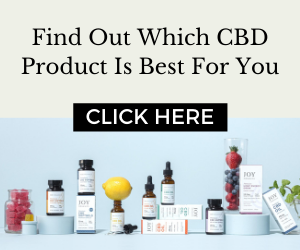 Gas or Electric
Knowing whether the cart you're looking at is gas or electric is crucial. Gas carts are generally faster but require more maintenance in the long run, which might not be what you're looking for. Many newer carts are electric, but certain pre-owned carts still use gasoline.
When you opt for an electric cart, you also need to have a proper battery charging method. Knowing the correct battery size for your cart helps give you a better idea of how long the cart lasts and the additional accessories you may need to get for your vehicle.
Mind the Manufacturer
When looking at a new or secondhand golf cart, it never hurts to pay attention to the make and model of the cart. Buying from a reputable brand like E-Z-GO, Club Car, or Polaris makes it easier to get replacement parts for maintenance if anything goes wrong or needs replacing.
Your Personal Needs
The biggest thing to keep in mind when buying a golf cart is your personal preference—you'll want to find one that works for your individual needs. If you have a big family and want to drive around the neighborhood with friends or grandkids, getting a cart with additional seating options may be a good idea. If you want a cart to drive you down to the dock for a day of fishing, we recommend looking for a cart with extra storage in the back.
Many carts come with additional customization options to boost performance or durability. Still, the most vital step is identifying your primary need when it comes to your new vehicle.